We help you to appeal against Spain Visa Refusals
Driven by results and motivated by passion, we're here to help!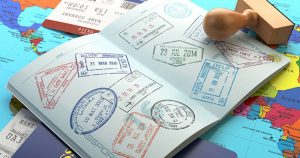 Yes.. Visafy me
Use our Spain visitor visa refusal service now & travel to your dream destination.
Client reviews
Read the reviews from our happy customers.
Still struggling to make the right choice?
Reach out to us now & let us help you in UK visa refusal reapplying process...