New Zealand Student Visa Interview Questions & Suitable Answers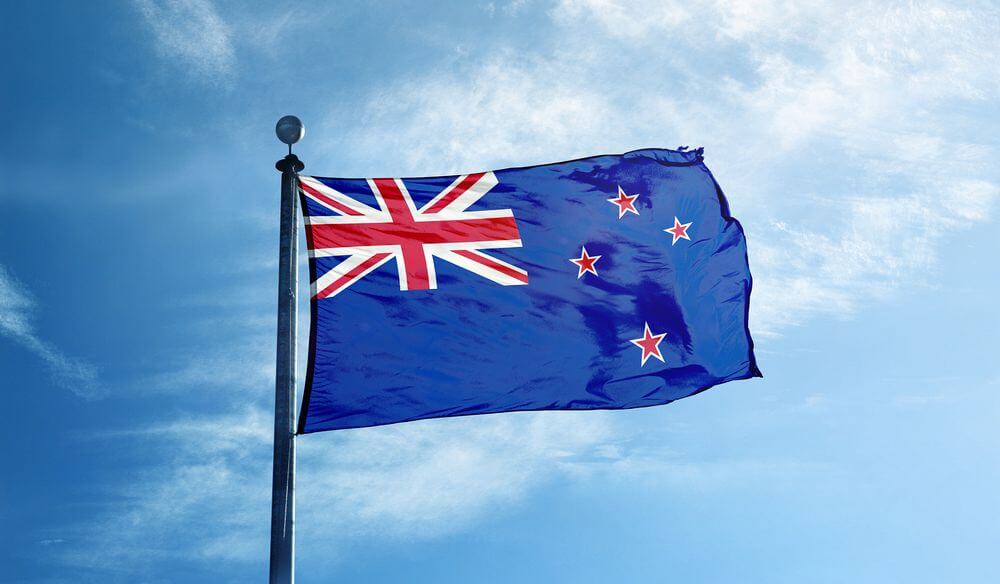 When it comes to the idea of studying abroad and setting up your career, then New Zealand is a good choice to make. To get a New Zealand student visa, one has to go through the interview test taken by the NZ authorities. In order to perform well in the interview, a person must answer the questions asked by the officer in charge very sensibly. These questions may be very basic or can be a little thorny.
Remember, however, to give organized responses to open-ended inquiries. Also, do not beat about the bush and be crisp. Above all – always answer with the truth.
Here we have state the STAR model that is usually put in front of job aspirants. Nevertheless, you must adhere to it while preparing for your study visa interview as well.
The STAR Model of Questions
The star model of the question means the questions based on:
Situation – The authorities may ask you about any particular situation you have faced
Task – What is that is needed at the moment to perform
Action – Further, how you have actually handled the situation
Result – Highlight the results accomplished through your actions
An Overview
Interview questions related to documentation: Where conceivable, documentation will be checked by the officer-in-charge from different sources and questions will be put up accordingly.
Questions related to proof of English language: IELTS and other English language tests can be confirmed on the web, and are checked too before the application is submitted to the authorities. Yet, the NZ officer may ask you again in relation to your English test- your score, your experience, number of attempts, etc.
Questions related to proof of educational history: While submitting your kiwi visa application, you need to confirm your educational history. Yet again, the official may ask you in person about your educational history, future plan of actions, why a particular course? and many more.
Questions related to Universities/ Course/ Fees: A prior research about the selected course, chosen university, and the fee structure are recommended too. It is imperative for a student to be prepared with the answers as it conveys your seriousness of pursuing education from a foreign university.
Sample New Zealand Student Visa Interview Questions and Answers
Now, we will be discussing a few of questions and their most appropriate answers. These are the ones that have a high probability of getting asked in the interview.
Where do you reside in India?
Say the name of your city/town followed by the location, whenever required.
In the case, your visa application gets accepted, where will you live in New Zealand?
Tell the location according to your preference.
Tell us about the course you want to pursue?
The Officer may repeatedly ask questions related to your course, date of commencement and completion, course fees, and so on. Ensure you answer these questions with certainty.
Who will cover your course/program and travel costs?
Regardless of whether your folks are covering your expenses or a bank through a student loan, you must provide the essential papers and documents (verification of adequate assets and funds).
Can we say that you are intending to work in NZ?
If according to your visa type, you are permitted to work, only in that case tell about it. If your visa doesn't permit you to work in New Zealand, then you must tell them that you haven't thought about it yet. Rather, focus on telling about your connection with your nation and stick to the fact that you'd be returning to India after the course/program is finished.
What does your dad/mother do?
Tell the occupations of your parents. The official may ask extra queries to check the yearly salary, assets in order to guarantee that the total costs of traveling and studying will be taken care of.
Why this specific course?
The officials want the student to move to New Zealand who're enthusiastic about academics, and about the course that they've picked. In this way, choose a course/ program that you truly want to pursue, you must be straightforward and express your goal behind taking up that particular course.
What are your hobbies and basic areas of interest?
By asking questions like these, the case official attempt to make sense of you as a person. An individual's interest can convey a lot regarding him. There is actually nothing like an incorrect or bad response to this query. You must be straightforward and open about your positive and negative traits.
Try to relate your hobbies and interest to the course that you're willing to pursue, that could be the most ideal answer. Also, don't attempt to try too hard, else, it would simply appear to be pretentious.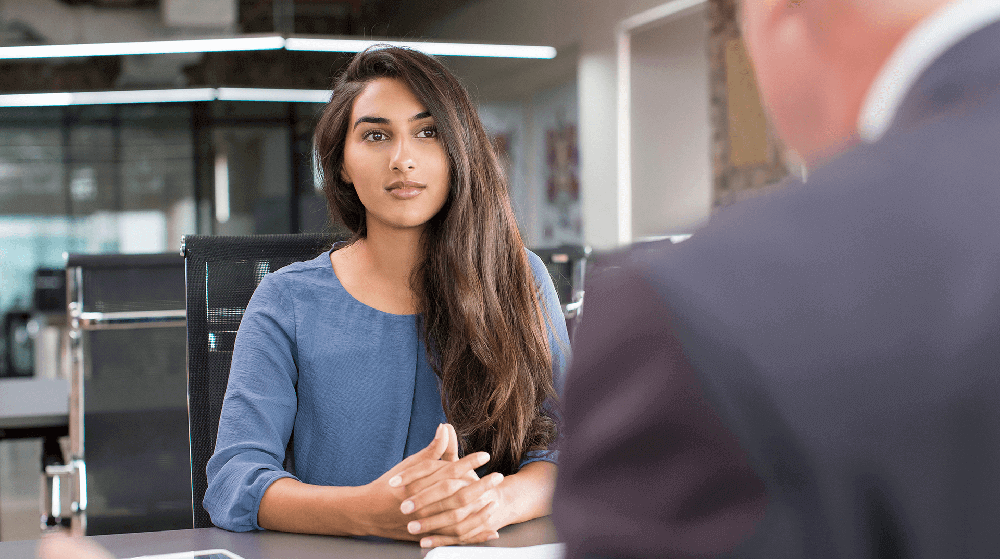 A Few Tips: Personal v/s Telephonic Interview
The personal interview requires you to be subtle in the following respect:
Dress appropriate
Maintain a decent amount of eye contact
Be confident both in speech and expressions
The telephonic interview demands you to:
Speak clearly
Be in a silent and noiseless setting while attending the call
Give proper greetings before ending the call
For extra and personalized tips on your New Zealand Student Visa Interview, get in touch with Visafy.me and we shall guide you regarding the same.
You may also like,
Difference Between a Visa Agent & a Visa Consultant
Australia Vs New Zealand Immigration System [Comparison 2020]