What is a Schengen Visa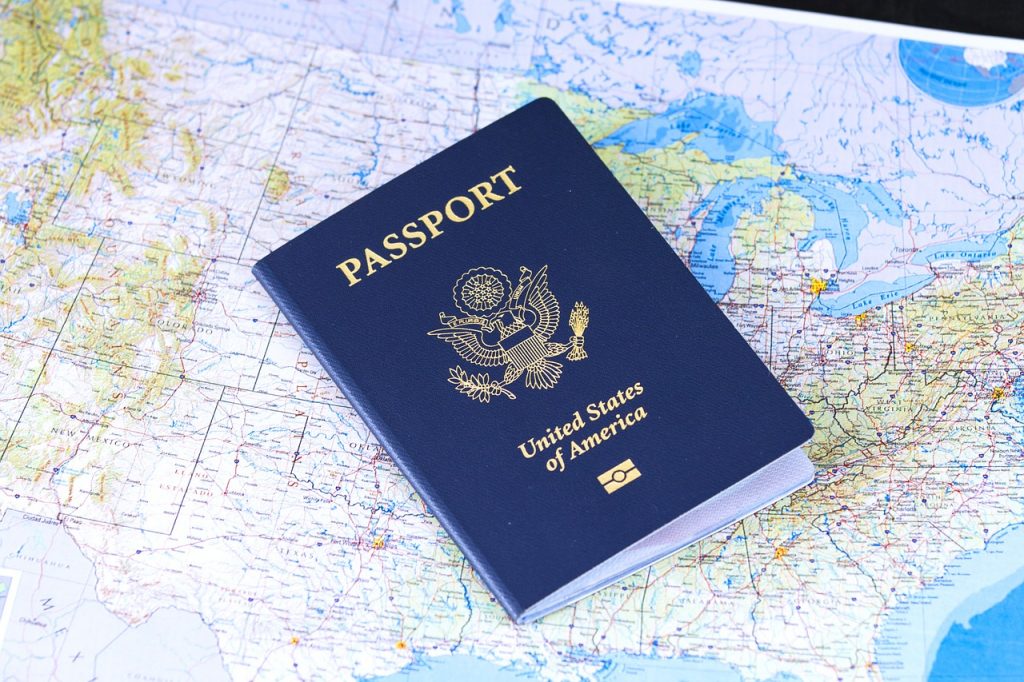 Schengen visa is a passport-free zone base travel visa that covers most of the European countries. Of the 26 countries part of the Schengen agreement, 22 are part of the European Union and the other 4 are part of the European Free Trade Association.
Schengen zone covers most European countries and Bulgaria, Croatia, Cyprus & Romania. The details of the countries covered in Schengen visa are:
Austria,

Belgium,

The Czech Republic,

Denmark,

Estonia,

Finland,

France,

Germany,

Greece,

Hungary,

Iceland,

Italy,

Latvia

Liechtenstein,

Lithuania,

Luxembourg,

Malta,

Netherlands,

Norway,

Poland,

Portugal,

Slovakia,

Slovenia,

Spain,

Sweden, and

Switzerland
Processing time: Depending upon the time of the year, a Schengen visa takes about 10 to 15 days after submission of biometrics.
Mandatory documents for Schengen Visa are: 
Passport with 10 years' validity and valid for at least 6 months after the date of your return.
02 Passport-sized photographs on matt finish paper, borderless and 80% face on the photo. Every embassy has exact dimensions of the photos published on their website.
Covering letter explaining your current economic, social status, the purpose of travel and details of the itinerary.
In case Employed; No Objection Certificate on the company letterhead from the employer or company is required which states our designations, date of joining, leave period. The NOC letter, normally in original with signed and stamped by the HR or Directorate is required but in case of online leave management software, a system generated letter is also acceptable.
Last 06 Months salary slips should be attached.
Signed and Stamped personal bank statement for last 06 months should be attached.
Personal Income tax returns of last 02 assessment years.
In case, Self-employed or director of a company;
Business registration certificate/ Partnership deed/ Memorandum of association/ Proprietorship proof/ GST certificate is to be attached.
Last 06 month's personal and business bank account statements to be attached.
Personal and Company ITR's for the last 2 assessment years to be attached.
For the retired;
Proof of retirement,
Pension statements for the last 6 months are needed.
Signed and Stamped personal bank statement for last 06 months should be attached.
Personal Income tax returns of last 02 assessment years.
Family ties should be shown.
Economic ties like Property papers should be attached.
If you are a student;
Parents or legal guardians to provide their last 06 months personal bank statements.
Parents/ Legal Guardian's personal ITR for the last two years are needed
A confirmation/ NOC letter of financial support with a copy of their passports/ Adhaar Card, Voter- id card is required.
School NOC letter for travel is required.
A valid travel insurance of over 30,000 euro or USD 50,000 per person is required.  Some countries require your insurance policy to be valid for 15 days extra from the date of return.
A copy of valid return flight bookings, train/ flight/car/ bus tickets for travel within the Schengen zone, Hotel reservations, Airbnb bookings, cruise bookings or any other package tours vouchers should be attached.
This is an initial list and there may be additional documents needed as per every individual case.