Can a Tourist Visa be Changed to Work Visa??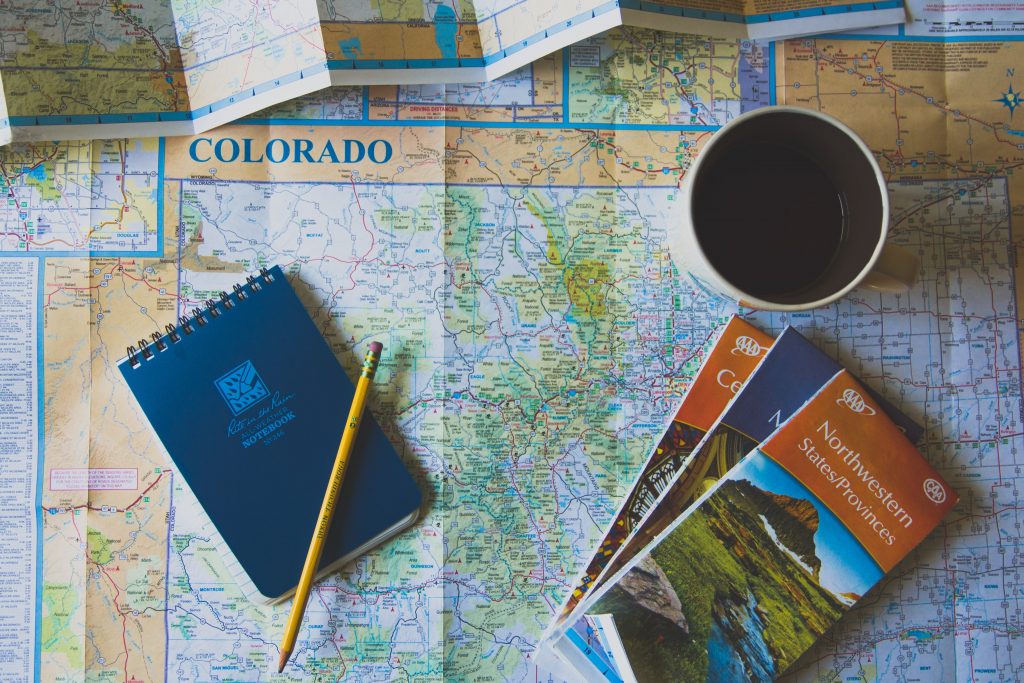 When traveling to a foreign country you might want to change the status of your tourist visa into a work visa because you are in need of service there. This change of status is an extension of your stay in that country. Can you do that?
Overstaying is not an option
You will face consequences if you overstay your tourist visa past its expiration date. In such a case you are an unlawful presence for that country.
Different for different countries
If you are in the US, the options that you have are, you can either leave the country before your status expires, apply for an extension, or change the status of the visa during its validity period.
In any country, you are not authorized to work on a tourist visa and so you must change your status to one that allows you to work in the US. If you file for a change of status you maintain a lawful presence in the US, while your application is pending, even if your tourist visa expires.
If you are in the UK, a visa status change from a visitor visa to a work visa is strictly prohibited. And so you will have to file for a new visa.
If you are in Canada, then you can extend your tourist visa or change the status of that visa. For this, you need to apply 30 days before the expiry of that visa.
How to get the work visa?
There are different types of work visas for different countries which are based on your qualifications and the work that you will actually do there.
For example, in the US, you may file for an H1-B which allows you to work temporarily for the US employer. For this, your employer will file an I-129 petition with USCIS which can do two things- (1) change your status or (2) extend your status so that you can temporarily work for the employer.
Awareness is a must
Thus different countries have different protocols for a visa status change and you need to be aware of this in order to avoid an unlawful presence in any country.
You May Also Like,
What To Do Next If Your UK Visa Gets Rejected
Extending the Tourist Visa While Traveling??