Why Traveling Legally Helps Your International Career??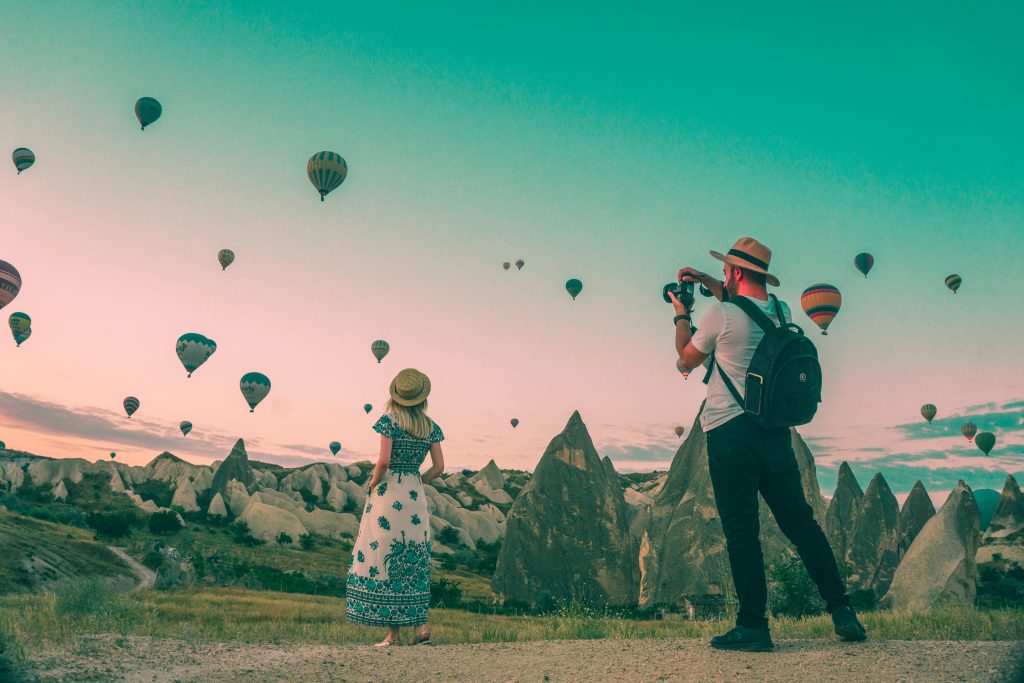 "The desert was full of men who earned their living based on the ease with which they could penetrate to the soul of the world." - -The Alchemist.
Why is traveling important for your career?
You want to step the ladder of your career and move ahead in this corporate journey. But you find yourself stuck in the same circle and the same place. Why aren't you getting a promotion?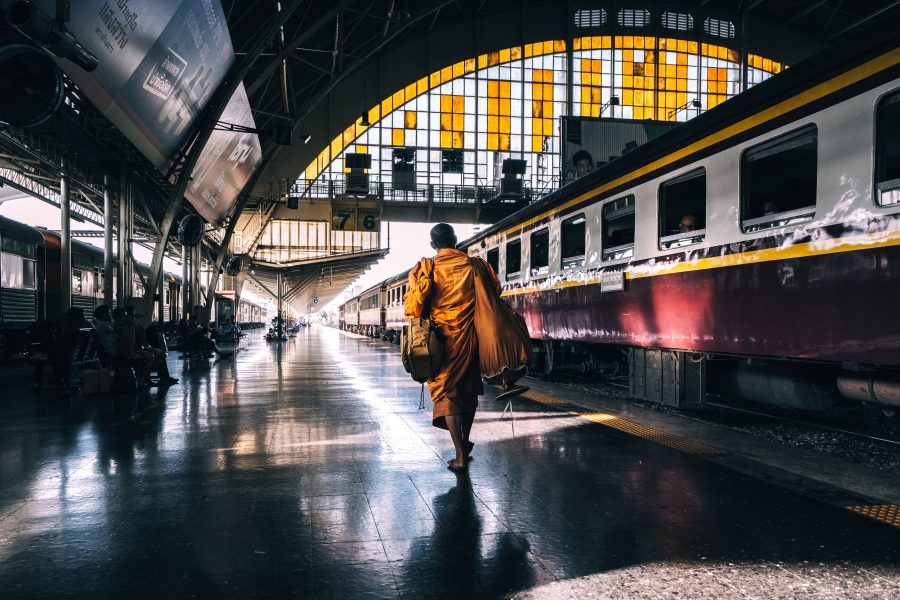 Get out of your comfort zone
Traveling to new places brings with it new ways of thought. You get to put yourself in discomforting situations which brings ease to the comfort zone back home due to a new perspective.
Confidence through Cultural Sensitivity
Once you immerse yourself into the soul of a new country through their culture and language, it helps you with better communication on a personal and professional level.
Networking helps in adapting to globalization
When you are in a foreign place, it is like you are in an unknown land. Networking with people around helps you understand their way of living.
With the help of the internet, the world is globalizing at a very fast rate. Travel helps you in working in a multicultural environment back home.
Is legally the only way to travel?
You know the value that international travel can add to your resume and career. But, if you think that you can dupe the immigration authorities by traveling illegally, then you are highly mistaken.
Past History of Travel
It is important to travel, but legally, because your past history of traveling plays an important role in deciding your future chances of getting a visa.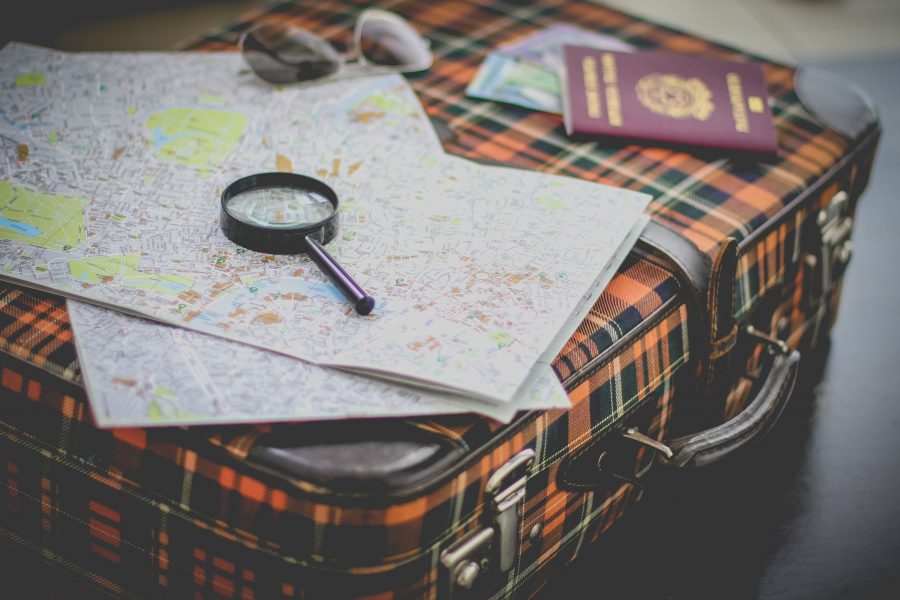 Criminal Records
If you have any criminal records against you, you are considered a threat to the foreign country.
However, if because of this you think that you can get a forged passport and a visa illegally and travel, then you should also know that you can end up in jail for a long period of time because of this.
Exposing yourself to the hazards
Traveling illegally exposes you to the darker risks of smuggling, hoarding, sexual exploitation, the donkey routes of traveling, rape, assault, kidnappings.
Even if you reach the destination through this illegal route, you may end up being deported or worst exploited by the fellow citizens of that country, as you have violated their norms.
"Marvel at the wonders of the world, grow individually and collectively, but my dear friend, do not drop the oil on your teaspoon." - The Alchemist.
You May Also Like,
Extending the Tourist Visa While Traveling??
Top 10 Attractions In Switzerland