Extending the Tourist Visa While Traveling??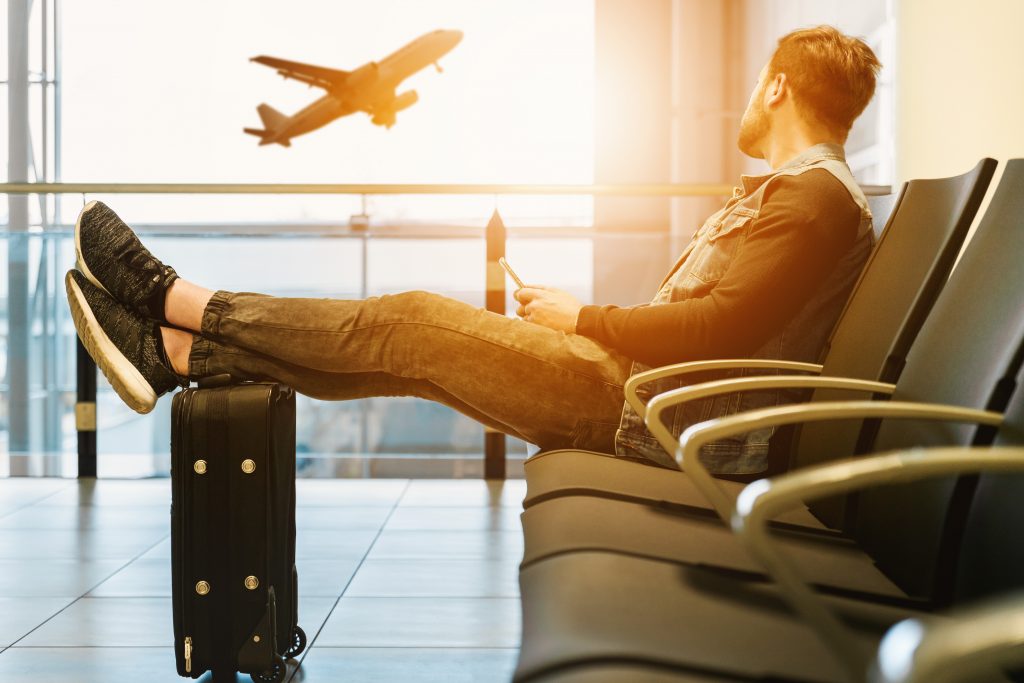 When you are traveling in a foreign land and want to extend your stay, can you do that, and if yes, then how? Read on to find out.
Are you overstaying your visa duration?
It is illegal to overstay in a country beyond the duration of your visa period. Your stay will be considered unlawful which has serious consequences.
Where to apply for an extension?
If you want to extend your duration, then you can apply to the immigration authority of that particular country. It is strongly advised to remain in that particular country till you get an extension and not visit another country in the time being, either by air or by road.
What are the acceptable reasons for extending your stay?
The extension may or may not be granted depending on the reason for your extension and whether the authority is convinced that you will return to your home country after your stay.
Some of the acceptable reasons are–
Late entry
If your visa became valid on August 1 but you entered on August 15.
Humanitarian Reasons
if you are attending a funeral of your loved one, need medical treatment, need to support your close ones.
Force Majeure
Conflict of war situation at home country, extreme weather conditions, violent protest back home, no flight connections.
Personal Reasons
A little risky one. An unplanned wedding to attend, unfinished business.
 What is the suitable time to apply for an extension?
It is important to apply on time or else the authorities would not entertain you.
You should apply at least a week before your short-stay visa in the Schengen Area depending your single, double, or multiple entries.
You should apply at least 45 days before the expiry of your I-194 Form which the Arrival-Departure Report Card of your entry into the USA.
The expiry date on the visa is irrelevant. The expiry date on the particular FORM is important.
Approval or Denial
You may be approved an extension or denied it based on your specific reasons. If denied, you should immediately leave, or your stay will be an "unlawful presence".
Extension Duration and Consequences
You can apply for an extension for a maximum duration of six months. You cannot extend your visitor visa as many times you want. The maximum you can stay in a foreign land on your tourist visa is one year.
Late filing for an Extension
If you file late for your tourist visa extension and overstay your authorized duration you should prove the following:
Late filing was due to extraordinary circumstances beyond your control

You have not done anything to violate your non-immigrant status (visitors cannot work in a foreign land).

You are still a non-immigrant. It means that you or someone on your behalf has not filed an immigrant visa petition.

The lengthy stay was reasonable

You are not in formal proceedings to be deported from foreign land.
Processing Time for Visa Extension
It may take a while to process your application for extension. The wait maybe for a week or a month. During this time you are granted to stay in that particular country even after your visa expires. But do not travel to other countries in this duration.
If you are granted the visa you may remain, if not you will have one or two days to leave.
For further information contact visafy.me
You May Also Like,
What To Do Next If Your UK Visa Gets Rejected
What Is A Work Visa and its Differences with Tourist/Visitor Visa?