Denmark Introduces Internal Border Checks with Sweden, Extends Those with Germany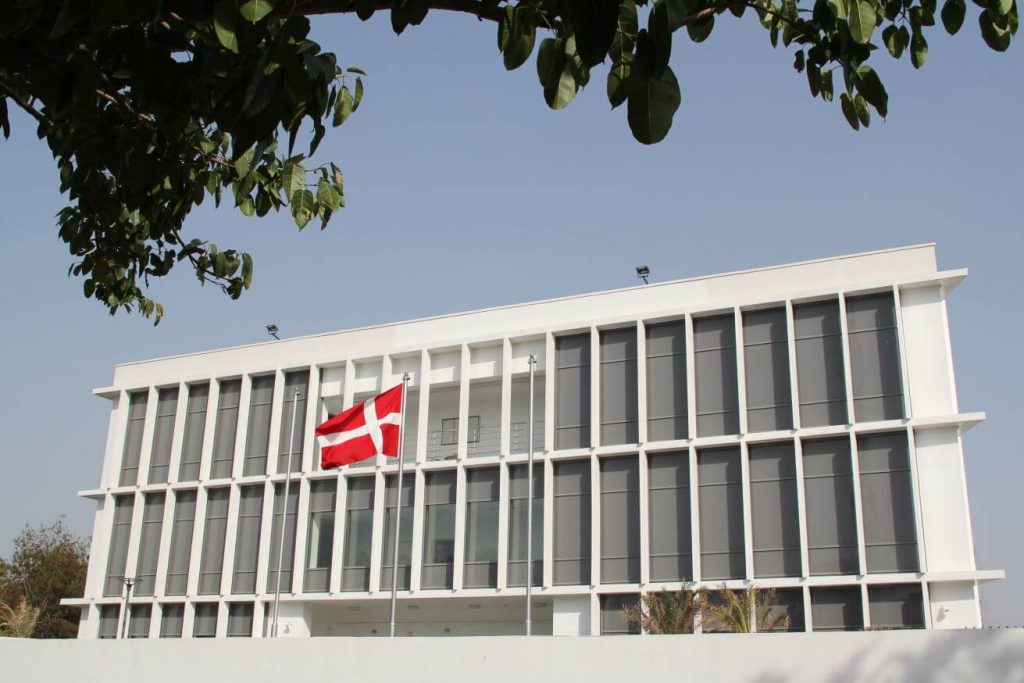 The government of Denmark has taken certain decisions to strengthen its police efforts on its borders. It wants to control the flow of immigrants and refugees. Denmark has decided to introduce internal border checks with Sweden. It also wants to extend its border controls with Germany for another six months.
Why has Denmark increased border controls?
Denmark has increased border controls because of security reasons. According to the Denmark Ministry of Justice, there have been 13 blasts in the country since February of this year. Two of them have been towards police buildings. This is a serious blot on the security of the country. These are valid reasons to increase border controls.
What do the police have to say?
The police are of the opinion that the explosion carried out on the Tax Agency on August 6, 2019, was by criminals who had traveled across the border from Sweden to Denmark. The police believe that the violent murder witnessed at the end of June this year on the open street in Herlev was a showdown between rival gangs from Sweden.
The terror threat to Denmark remains serious. The police are taking all the necessary precautions.
What does the Ministry of Justice say?
The Minister of Justice, Nick Hekkerup is of the opinion that the explosion at the Tax Agency and the double killing in Herlev are due to the crime coming from the border with Sweden. He has said that we will not accept crime coming to threaten Denmark. To counter-attack, the serious border crime, the internal border controls with Sweden are now put in place (temporarily). The police efforts in border areas against Sweden are being strengthened. He has mentioned that the focus is on organized criminals. The ordinary citizens crossing the border every day are not the target.
The government wants to work in a smart and effective way.
When will the border controls be launched?
The temporary border controls with Sweden will take effect from 12 November 2019. At the same time, the border controls with Germany will extend for another six months.
What does the Prime Minister say?
The Prime Minister of Denmark, Mette Frederiksen, has pledged to tighten border controls since August. The two bomb blasts that took place in Copenhagen were the deciding factor. The former PM of Denmark, Lars Lokke Rasmussen, is of the opinion that the border controls should be permanent. It is a must to deal with illegal migration and terrorism.
What are the other countries doing?
Other countries like Austria and Germany have also extended their internal borders. Austria has done so with Hungary and Slovenia for another six months. Germany has extended its internal border controls with Austria for another six months.
You may also like,