Why Was Your US Visitor Visa Rejected?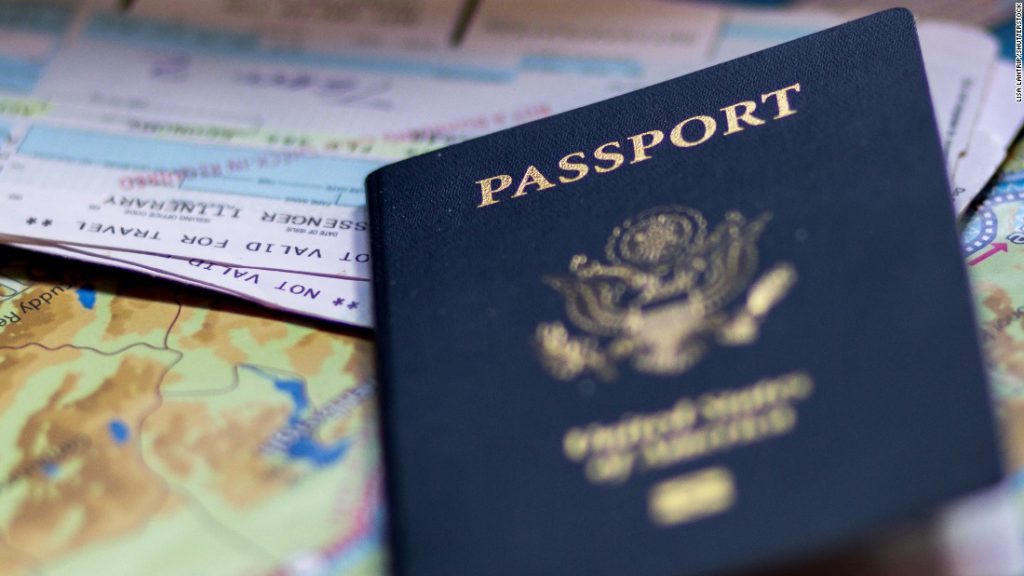 Every year hundreds of thousands of Indian nationals apply for the US visitor visa and many applicants end up getting their application rejected. The US tourist visa is basically applied with the intent of visiting the country for tourism/vacation or for medical purposes.
It is issued for a period of six months and can be extended for an additional six months but beyond that period (one year) you would end up overstaying your visa period. The USA is very strict regarding the intent of an applicant visiting the country and overstay of visa can lead to stringent actions.
With the Trump administration making the immigration laws stricter by the day it becomes very important for the applicants to take their visa application and interview process seriously as once your visa is denied your second-time application becomes even more stringent as you are seen as an ineligible applicant.
The Reasons for Visa Rejection
1. Applying for the Wrong Visa
The visitor visa is issued to the non-immigrant applicants and contains the tourist visa which comes under the B-2 category and the business visa which comes under the B-1 category. Every type of visa has different eligibilities and requirements and you should carefully select the visa which matches your intent of travel.
2. Providing Incorrect Information
While applying for the visa the applicant is required to fill the Form DS-160 which is an online non-immigrant visa application form. Once filled, the form cannot be edited. You also need to provide documentary evidence as proof. Providing incorrect or insufficient information can lead to unnecessary delays in application processing or visa denials.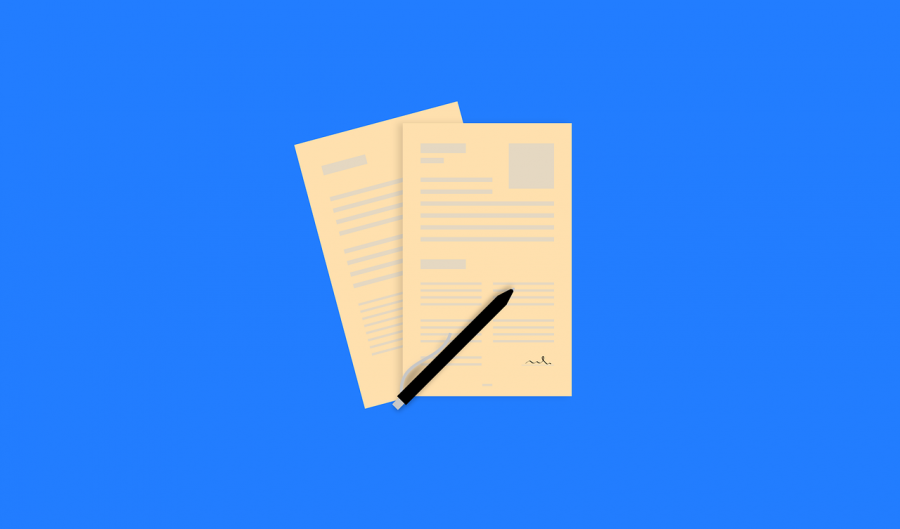 3. Lack of Preparation
The visa interview is a further step towards you attaining your visa and if you are not prepared or take this lightly then your visa may be denied. The US government sites will provide you with sufficient information to prepare. It is important to note that the officers will only be testing your intent and honesty so you should be confident enough.
4. Exuding Overconfidence
It has been time and again observed that some applicants in order to impress the immigration officers end up exuding overconfidence and thereby irritating the officers. The applicant appears to be presumptuous, arrogant and a know-it-all leading to arguments. The candidate should be dressed formally, have basic etiquettes, and provide only true information with courtesy.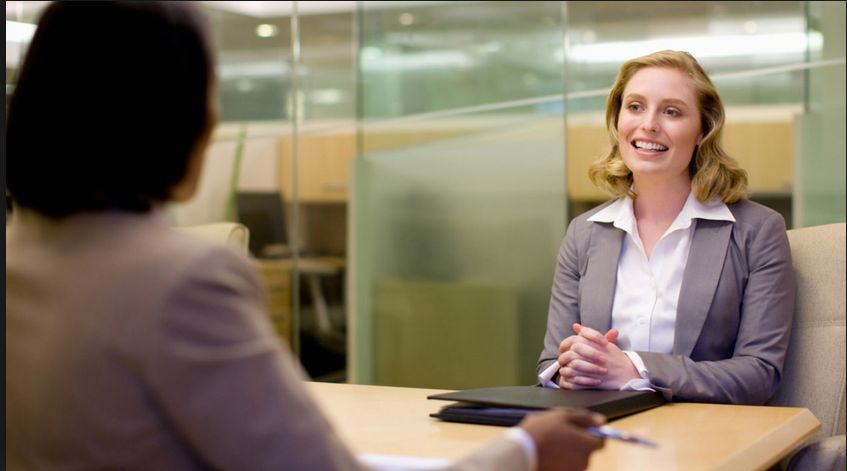 5. Unable to Communicate Effectively
Ineffective communication can lead to misunderstandings and misinterpretations. Your information can be correct but you might not be able to communicate it effectively. Due to nervousness or anxiety, you might end up conveying too much information or might completely withdraw yourself from communicating the necessary information at all. Different lingos and accents can make you confused and it is always better to ask for the interpreter to repeat, explain, or slow down.
6. Past Immigration Violations
If you have a history of a criminal record or have committed fraud by providing false information or forging your documents then your visa will be denied as in that case you are seen as a threat to the national security of the destination country. If you have overstayed your visa period by more than 180 days you will face an automatic bar to entry of three years and your further visa applications have a high chance of being rejected.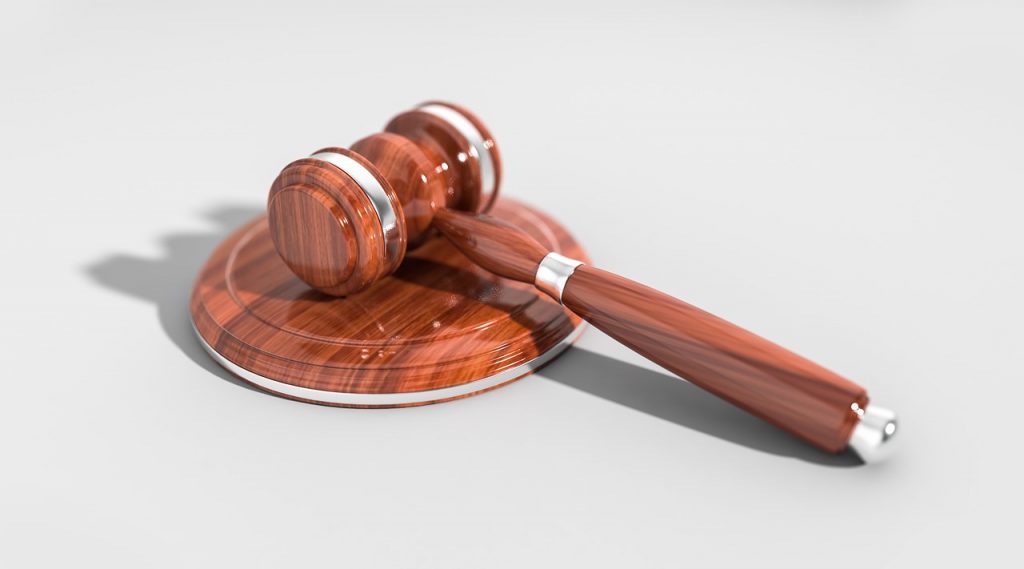 Points to note:
The application fee paid towards the visa application is non-refundable as it contains the fee of processing the application. It is also important that you do not apply at another consulate if your visa was denied as the prior counselor will have all your data stored.
If your application is denied under Section 221(g) of the Immigration and Nationality Act which means that essential information was missing or your application has been put on hold, then you are free to re-apply. You should note that the application process is going to be even more stringent the second time and so you need to be extremely careful.
What is the Remedy?
You should consult with counselors of US Visa Refusal Service to take forward your application process.
You May Also Like,
Why Indians Wish to Immigrate Abroad at Any Cost
Why should illegal immigration be avoided by Indians to Canada?