Forget H-1B and EB-5, Indians Now Eyeing E-2 Visa as a New Ticket to the USA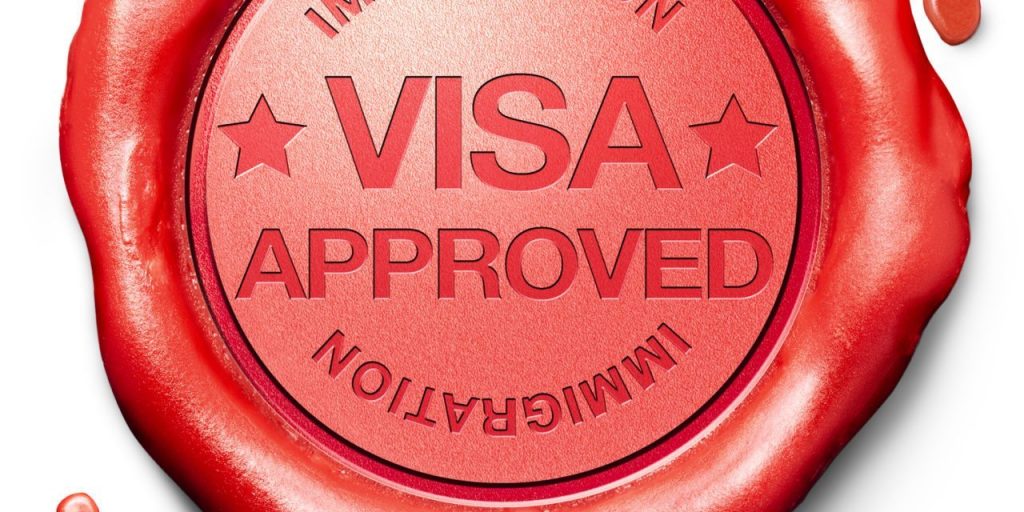 What are these visas about? Just to be on the same page, first, let us clarify what these visas are all about. H-1B visa allows the Indian immigrants to work and stay in the US temporarily for 6 months. It is seen as a gateway for permanent residence but is getting tougher by the day.
EB-5 Immigrant Investor Visa Program allows the Indian immigrant-investors to become lawful permanent residents, the green cardholders. They can do this by investing at least $500,000 or $900,000 after November 21, 2019, in a US business that employees at least 10 American workers. An E-2 visa is a non-immigrant visa program which allows a foreign individual to set up a business and work in the US at an investment of $100,000 dollars.
Why is the E-2 Visa Much More Attractive?
The process of getting an H-1B visa or an EB-5 visa is very restrictive. In addition to these restrictions, the US government is not keen on inviting immigrants from these programs.
If one looks for a simpler alternative, an E-2 visa is what attracts the immigrants. The process of getting this visa is much simpler. You apply for a Grenada passport which takes 3-6 months and then you apply for an E-2 visa.
If your business is successful in the future, your E-2 visa can be easily converted to a green card.
The E-2 visa is issued for a period of 5 years but can be renewed for a lifetime.
What are the Issues With the EB-5 Visa?
The US government announced a new limit for investment under the EB-5 visa. The minimum investment limit for Target Employment Areas (TEA) is $900,000. The areas outside TEA will have a minimum investment limit of $1.8 million.
The change took place from November 21, 2019.
The EB-5 visa is seen as an alternative to the H1-B visa. The waiting list for this visa is quite a long one. You will have to wait for many months to get this visa.
The USCIS allocates 10,000 EB-5 visas each year for those Indian investors who can invest the requisite amount and create and preserve employment for Americans. Ten full-time jobs for US workers.
Why E-2 Visa?
There is no limit on the number of E-2 visas issued each year.
The investment amount required is comparatively lower than the EB-5 visa. You do not get to become a US citizen but you can live and work in the US indefinitely.
Family members become eligible to be dependants under the E-2 visa. When the child reaches the age of 21, he/she has to apply for a separate visa. For a family of 5 people, you have to spend $600,000-$700,000 in an E-2 visa. In the case of EB-visa, you would have to spend $4.5 million.
30-40 people applied for an E-2 visa this year as compared to 5 people the previous year. The processing time of getting an E-2 visa is 2 to 3 months.
Once you get the Grenada passport, you are free to travel to Europe, China, the UK (pre and post Brexit), Singapore, Russia, and UAE without any visa. If you go through the Grenada passport route, you can legally avoid the Indian capital gains tax.
Conclusion
Thus we can see that an E-2 visa is a much better alternative to the traditional H-1B and EB-5 visas.
You may also like,
Latest Data Show H-1B Visas Being Denied At High Rates
Top 10 USA Visa Myths Busted (2020 Edition)