Johnson Confirms the UK to Treat Migrants from India at Par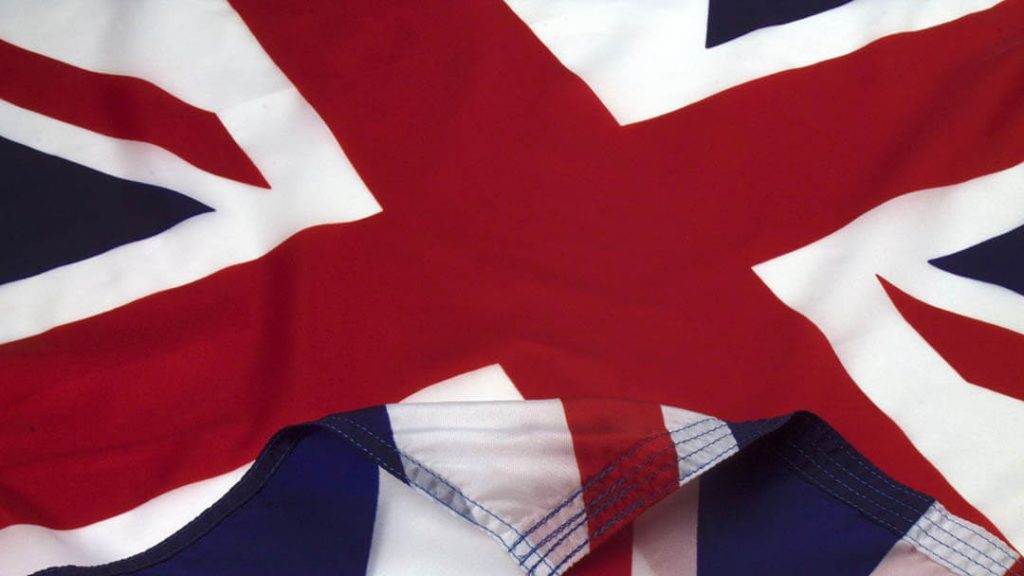 The Brexit situation in the UK has taken everybody for a ride. There is fear and confusion all around. But the UK authorities are doing their best to settle this confusion.
What was the Queen's speech about?
The speech was given by the Queen on 14 October 2019 was to assure the UK citizens that its government will implement a fair, modern, and global immigration system. It was to set the government's agenda for the parliamentary year. It included 26 bills that cover policies on immigration, crime, health, environment, and Brexit.
Which immigration system will the UK adopt?
Prime Minister Boris Johnson and the Home Secretary Priti Patel, through their announcements, have made it clear that the UK will have a points-based immigration system.
This system is similar to that of the Australian immigration system. Under this, the migrants from the European Union will be treated at par with migrants from other countries like India. This system will award points based on the English language skills and professional qualities of the immigrants. It will try and fill only the skill shortages in the country.
What is the view of the hard Brexiteers?
They were always of the view that once the UK leaves the 28-member economic bloc, it will be able to implement a fairer immigration system. The system will come directly under the UK government and there will be no discrimination against the country of origin of applicants. There will be harsher sentences for foreign criminals and violent offenders. The government also plans to cut down the plastic pollution.
What was Boris Johnson accused of?
Boris Johnson got accused of using the Queen's speech as an excuse to suspend Parliament sitting to avert the scrutiny on Brexit.
The Supreme Court had ruled the suspension unlawful. In order for Brexit to be successful, Johnson has to strike a deal with the EU at the Brussels summit and then introduce an EU withdrawal agreement bill. It then has to ensure it secure passage through Parliament.
Where does the Problem lie?
The major problem lies in arithmetic. The Conservative Party does not have a majority in the House of Commons and so the passing of any bill in the parliament is going to be a struggle.
You may also like,
Queen's Speech Confirms UK Visa Bill to End Free Movement
What To Do Next If Your UK Visa Gets Rejected