Top 10 In-Demand Jobs for Semi & Low Skilled Workers in Canada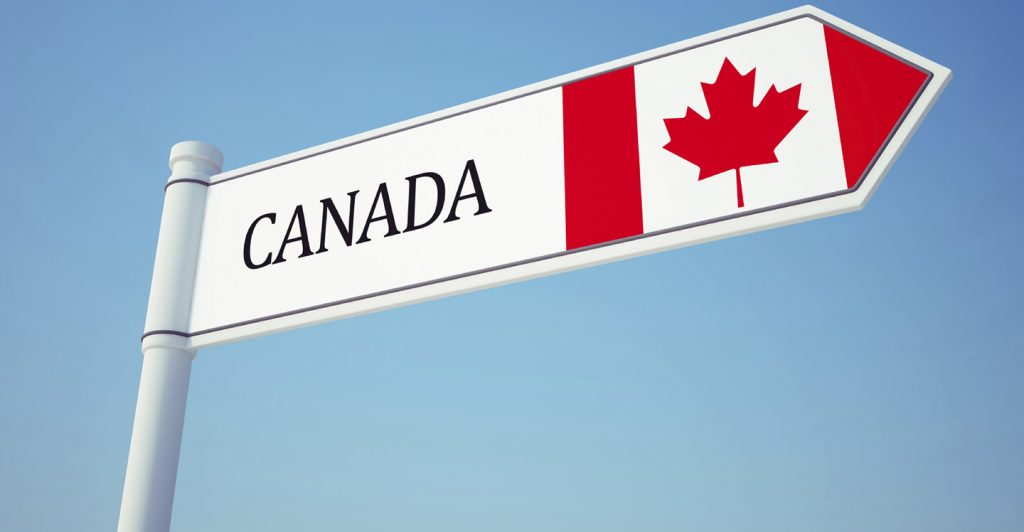 Why Canada? Canada is a country that owing to its low population is unable to meet the labor gap of its growing industry. This, but, is great news for the foreign skilled workers as Canada plans to welcome a million workers by 2021.
The best part is that the country is awarding permanent residency to foreign workers who can apply through various programs. When you apply for immigration to Canada as a skilled worker, you get a National Occupational Classification (NOC) code, which indicates the category of skilled workers that you fall under.
The NOC code should be verifiable by your supporting documents.
What are the different categories of workers?
The first category is high skilled workers. The eligibility for this is that you should have a university education, college education, or apprenticeship training. The jobs in this category are in the field of education, law, social services, and management positions.
This category requires that you should have a secondary school education, or an occupation-specific training, or occupations that provide on-the-job training. The jobs in this category cover fields like sales, services, transport, and trade sectors.
There are no minimum education requirements in this category. The jobs include fields like natural resources, agriculture, production sectors, manufacturing and utility sectors.
What are the semi/low skilled job opportunities in Canada?
Below is a list of the semi/low skilled job opportunities available in Canada along with the National Occupational Classification (NOC) code of each job occupation. The average annual salary of these in-demand job occupations in Canadian dollars has also been mentioned.
Semi/Low Skilled Occupations Currently In-demand

Occupation
Average Annual Salary
1. Long-Haul Truck Driver (NOC 7511)
$48,384
2. Front Desk Hotel Manager (NOC 0632)
$41,096
3. Executive housekeepers (NOC 6312)
$28,889
4. Industrial Butchers and Meat Cutters (NOC 6331)
$33,287
5. Food and Beverage Servers (NOC 6513))
$23,400
6. General Farmworkers (NOC 8431)
$23,264
7. Livestock Workers (NOC 8252)
$33,150
8. Welders (NOC 7237)
$39,546
9. Pipefitter (NOC 7252)
$63,980
10. Industrial Electrician (NOC 7242)
$76,050
 How to immigrate to Canada as a semi-skilled worker?
Although there is the Canadian Federal Skilled Worker Program under which you can apply for immigration, the best way to immigrate to Canada as a semi-skilled worker is through the Provincial Nomination Programs (PNP).
11 out of the 13 provinces run a relaxed PNP and have their own set of demands from the labor market, welcoming the skilled workers.
If your job falls under a particular province's in-demand occupations, then you will have better chances to receive an Invitation to Apply (ITA) for a permanent residency in Canada.
Receiving a provincial nominee award will add 600 extra points to your Comprehensive Ranking Score (CRS), increasing the chances of you getting an ITA.
Which are the 11 provinces providing a PNP?
Each province has a subset of programs under the PNP through which they offer provincial nomination to foreign nationals who meet the program-specific criteria and prove their intention to live in that particular province.
The PNPs of the 11 provinces are as follows:
Alberta Immigrant Nominee Program (AINP)
British Columbia Provincial Nominee Program (BC PNP)
Manitoba Provincial Nominee Program (MPNP)
New Brunswick Provincial Nominee Program (NBPNP)
Newfoundland and Labrador Provincial Nominee Program (NLPNP)
Nova Scotia Nominee Program (NSNP)
Ontario Immigrant Nominee Program (OINP)
Prince Edward Island Provincial Nominee Program (PEI PNP)
Saskatchewan Immigrant Nominee Program (SINP)
Northwest Territories Nominee Program (NTNP)
Yukon Nominee Program (YNP)
The three provinces which specifically help the semi-skilled workers to immigrate to Canada are—Alberta, British Columbia, and Saskatchewan.