2020 Vacation Trends and Hot Spots You Must Avail!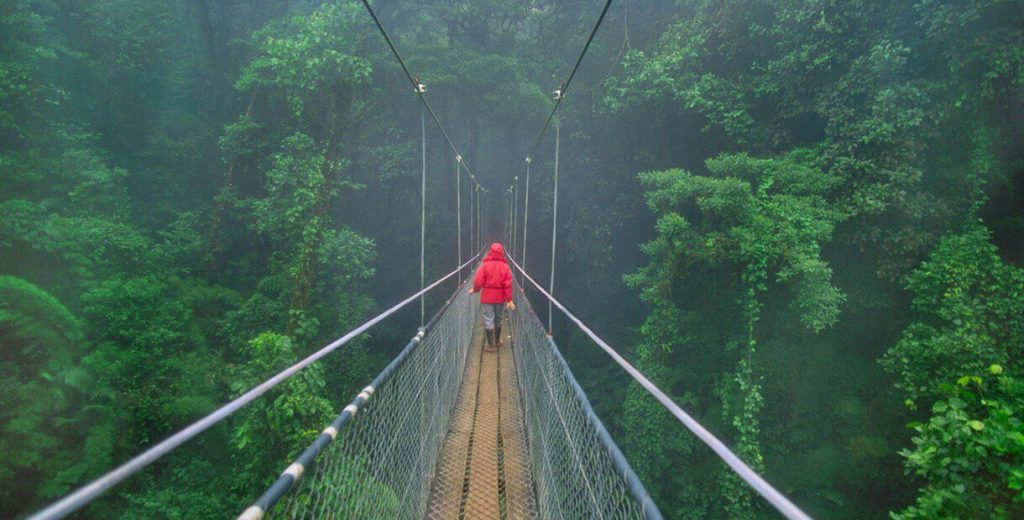 We are living in the 21st century which is said to a modern century. Traveling and exploring has been a human activity from primitive times. The means of traveling have changed and technology has seeped in every corner.
In times like these, the trends of exploration also change. The hot spots for the enthusiastic traveler take a drastic turn. The vacation hot spots in 2020, the near future, might not be what you expect. Let us have a look at these 2020 vacation hot spots and trends.
San Diego
San Diego is a place in California, America that welcomes foreign travelers with warm greetings. It is a great place to visit if you are traveling with your entire family.
Here you get to visit many places like the San Diego Zoo, the Safari Park, the famous and children-loving Lego Land, and Sea World. Many water parks await your arrival and museums for children can be a delight to the little ones.
You also get to relax your day at the best beaches in the world found here.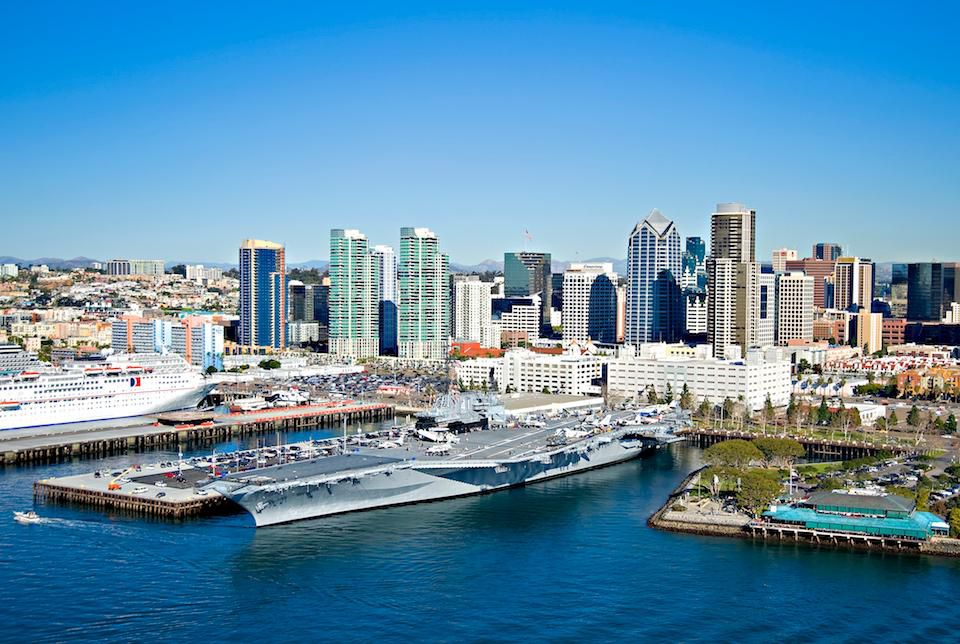 Riviera Maya
This place in Mexico is like taking a tour back in history at your own luxury. There are many resorts where you can lodge comfortably with your family. This place lets you explore the famous eco-architectural theme park, and marvel at the Mayan ruins which time has taken sparing none.
Here you get to visit lagoons and take exciting surfing lessons.
You can also visit this wonderful place through a cruise, run throughout the year, available with all the luxury needed by your family including childcare.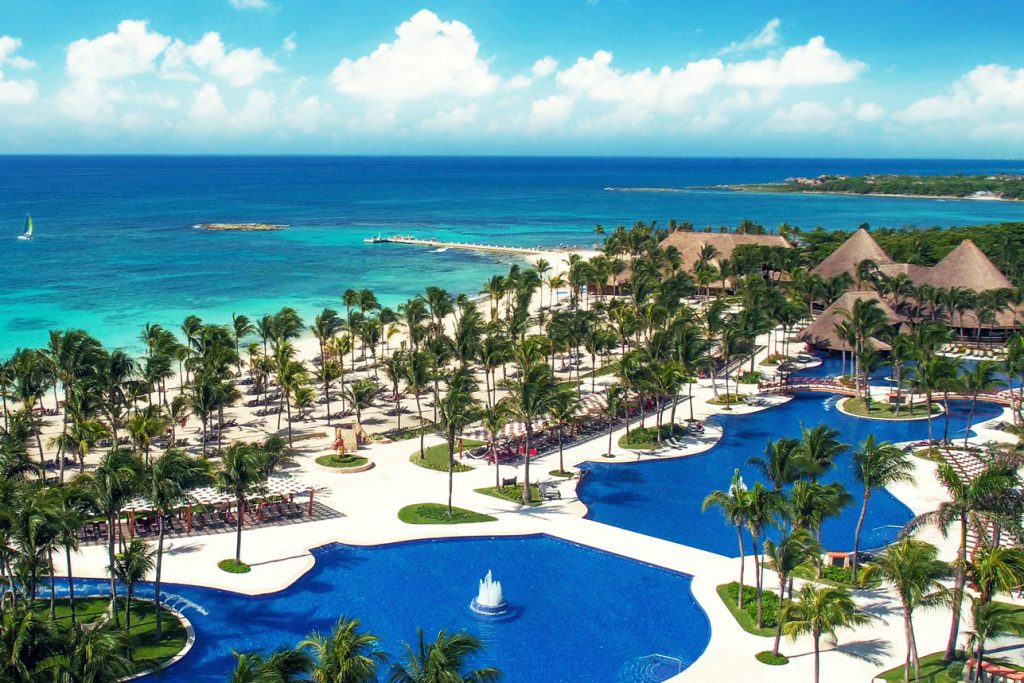 Rio de Janeiro
Many people say that this place is claiming the spot for a great honeymoon destination. It is a place where love flows like poetry and verses float to charm many lovers.
Apart from that it also boasts an important international business hub. It has a vibrant city, amazing beaches, crazy nightlife that you sure as hell would enjoy.
The food available at street carts is mouth-watering and alluring. You would be a fool to not to taste the delicacies.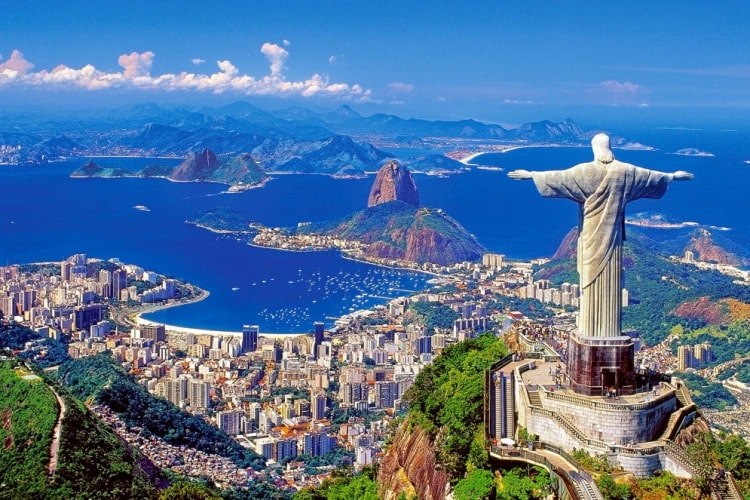 London
London has from time immemorial been the place where travelers love to spend their vacation. This is not going to change in 2020 or at any time in the future. This city, the capital of England and the United Kingdom, has its roots back to the Roman times and one finds history in a beautiful parallel with modern advancements.
Here you get to bask in the glory of history visiting various sites like Westminster Abbey, Houses of Parliament, and Buckingham Palace. You also get to take a boat ride in the famous Thames River and can also admire the iconic Big Ben.
Fooling in the pubs and getting drunk is a must when one visits this place.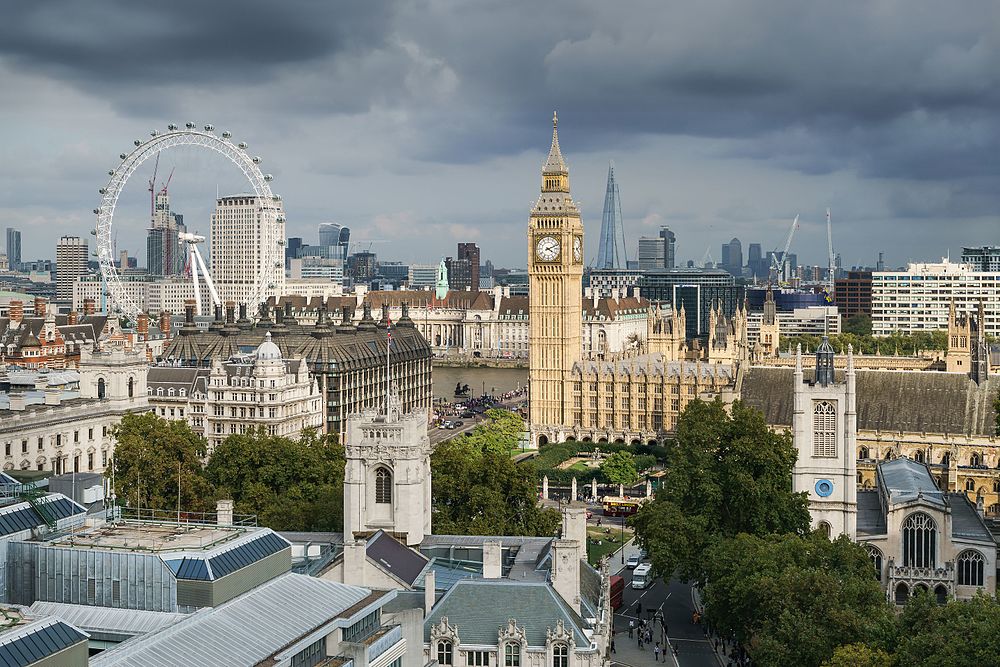 Galapagos Islands
Have you ever wanted to experience the Game of Thrones in real life? If yes, then these islands in Ecuador are the place for you. Here you get to experience extreme wildlife and have a merry time at outdoor adventures.
You get to scuba dive, surf, hike, and come face to face with giant tortoises, birds of paradise (no kidding), penguins, and even flamingoes.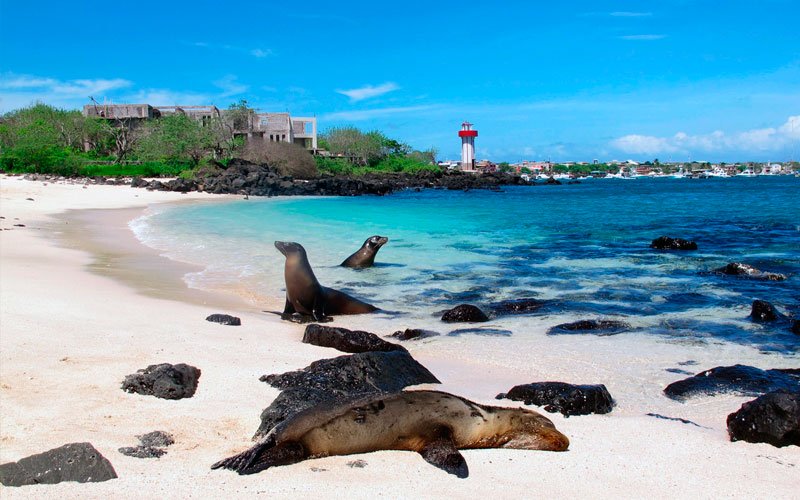 The Alps
If you love the winters and being amongst the chilling cold is thrilling for you, then the Swiss Alps are the place to be.
These Alps are the best place for a ski vacation and you get to sled many kilometers down a mountainside, amidst breathtaking (no pun intended) views of the Swiss National Park.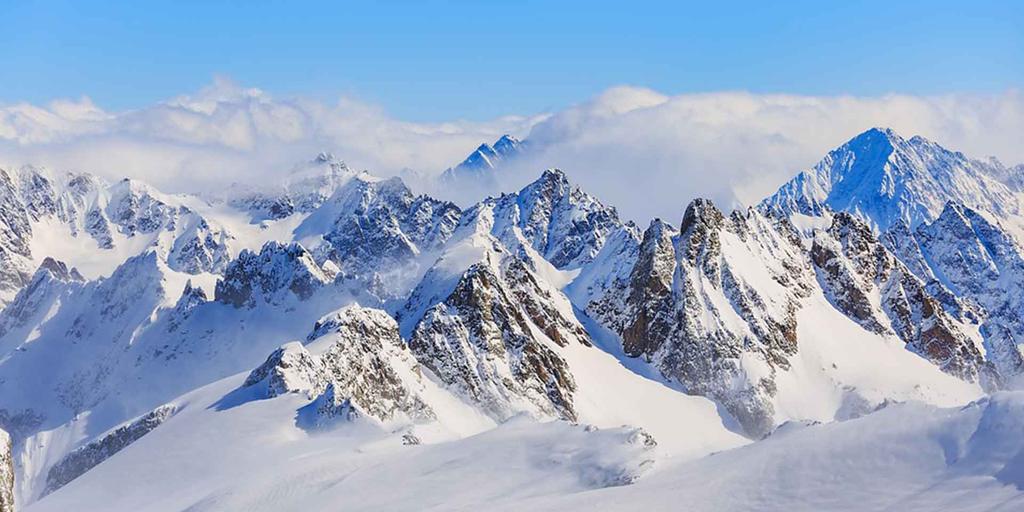 Las Vegas
This place can never fade away and will rank in every traveling list till eternity. If you love to travel in large groups, then this should be your preferred location.
Vegas has something for everyone. It never fails to disappoint. Shopping, gambling, pools, fine dining, comedy, theatre, concerts, and buffets, are all found here. You name it and you will get it!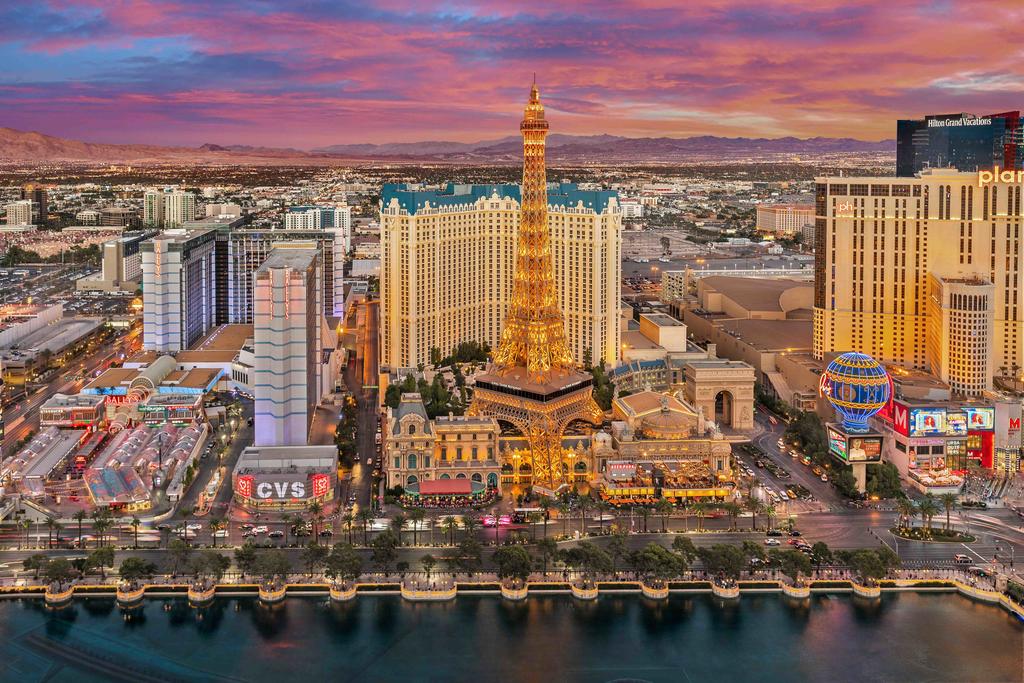 Phuket
Thailand is a place known for its hospitality and so a place like Phuket cannot go missing from the list. This place is surrounded by awe-inspiring islands all around.
Here you get to bask in the wonderful beaches, enjoy the nightlife, hike through the rainforests, enjoy the deep waterfalls, explore temples and museums, get yourself stuffed at great restaurants, and have a gala time shopping.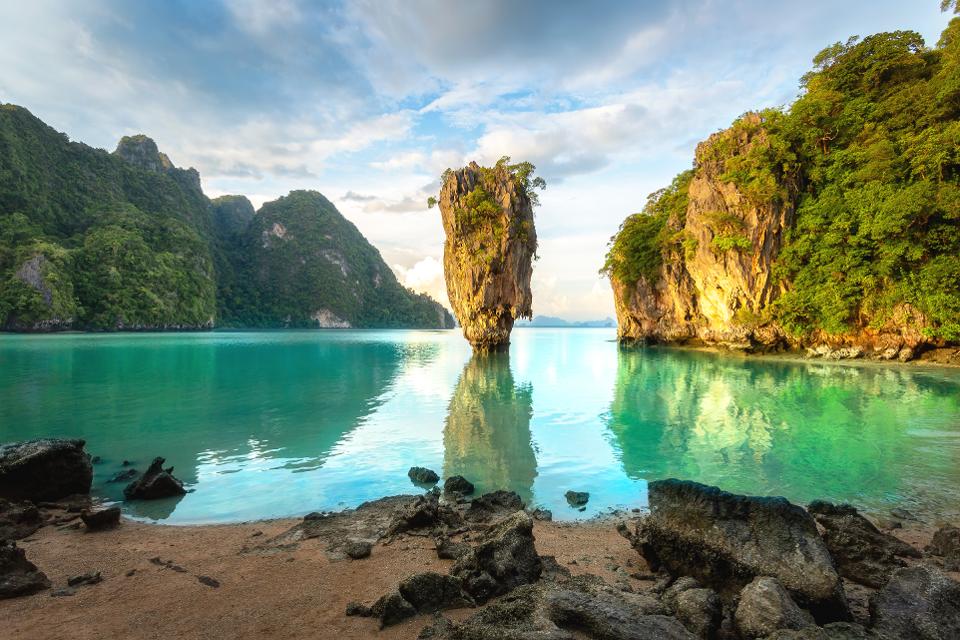 Sri Lanka
This country fights bravely any kind of intolerance and rebuilds itself out of the ruins.
It provides you with a great opportunity for humanitarian duties to perform. All fun and no play can make you dull after all.
Here you get to teach, volunteer for providing medical care, work with the wild elephant conservation teams and at the same time explore this beautiful country.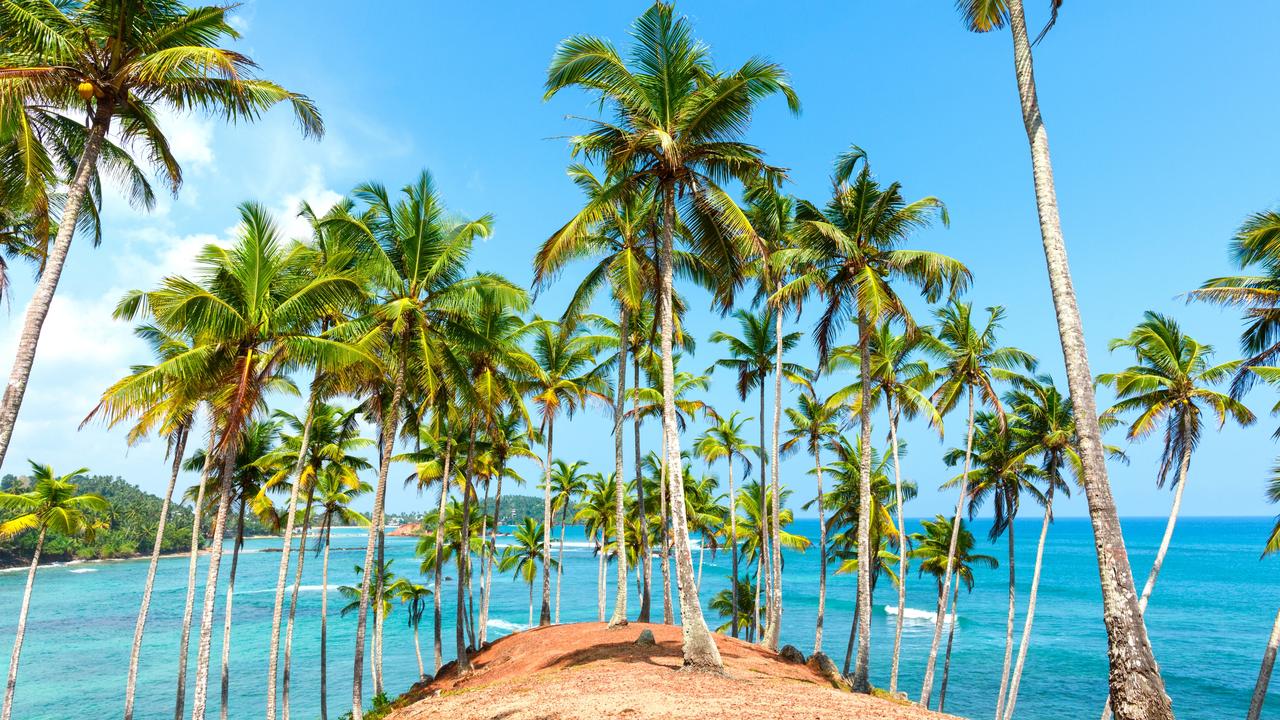 Costa Rica
If you are looking to work with conservation teams and give back to nature, then look no further.
In this beautiful country, you get to work to protect the adult and baby sea turtles. You can also experience the natural beauty of this country and interact with the local communities who are very friendly.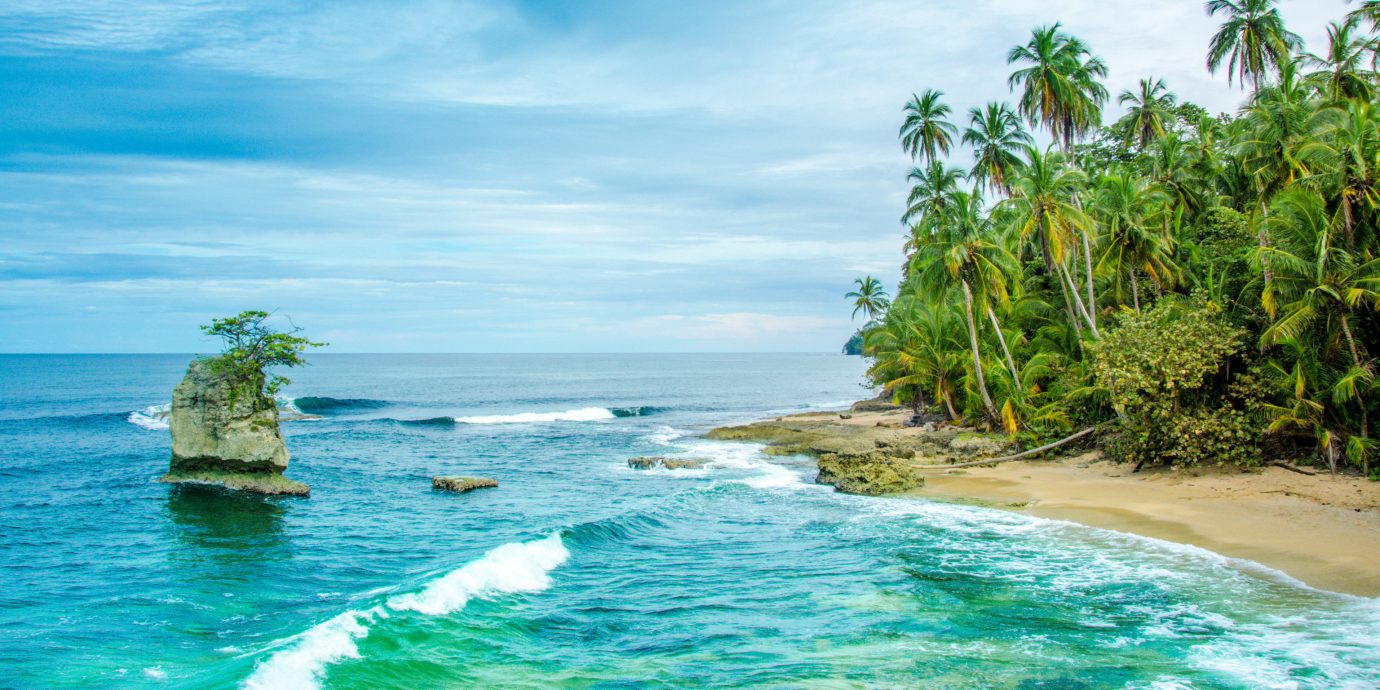 You may also like,
Top 10 Places To Visit In Canada
Top 10 Places To Visit In Portugal