Can a Visa Rejection Affect your Future Travel Prospects?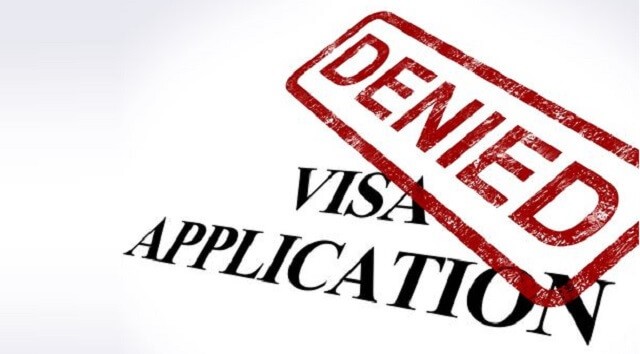 There are many individuals who come to us after facing a visa rejection. The one thing we, at Visafy.me, always insist is that there is no way your future travel prospects are going to be affected after a visa denial. There is a misconception in the minds of people that they may not be able to file for their visas again (* for some countries) or will be rejected again by the authorities. However, this is not the case. In most of the cases of rejection, usually, the travel authorities are:
Suspicious that something is fishy in your profile
You have furnished the wrong information to them
In this case, we can help you through in reapplying or appealing for your rejected visa. Visa checklist informs travelers of the documents required by the embassy for analyzing your current travel. If your profile is 'overdone', the authorities may find it phony. If you submit incomplete documents, the embassy will think you are trying to immigrate illegally. Thus, striking a balance between the two is the key to pass through the strict vigilance of the visa authorities. We ensure the authorities understand "YOU" and your profile.
You must completely discard the profile with wrong/ false information. When applying for a visa, misrepresentation of your credentials is both a legal and moral wrong. One must always furnish the right info about oneself. Complete disclosure of the required information is what the authorities expect out of you and you must not omit or distort any info, in any situation. In this case, the authorities may put a ban on you for entering into the country. This ban may vary according to the degree of false information provided.
It is important to note that your future travel prospects may suffer in case a refusal is left unattended.
If you have ever faced a visa rejection and are now nervous to invest again in the process, come & visit us at Visafy.me You can also get in touch with us by calling/emailing us. Our department of rejected visas will take up your case and investigate the issue. Our team has a profound passion for fixing the applications at altars! Give us a chance to serve you, call us now!
So, let Visafy help you for a rescue!
You may also like,