Canadian Visa Scam: What to Watch out For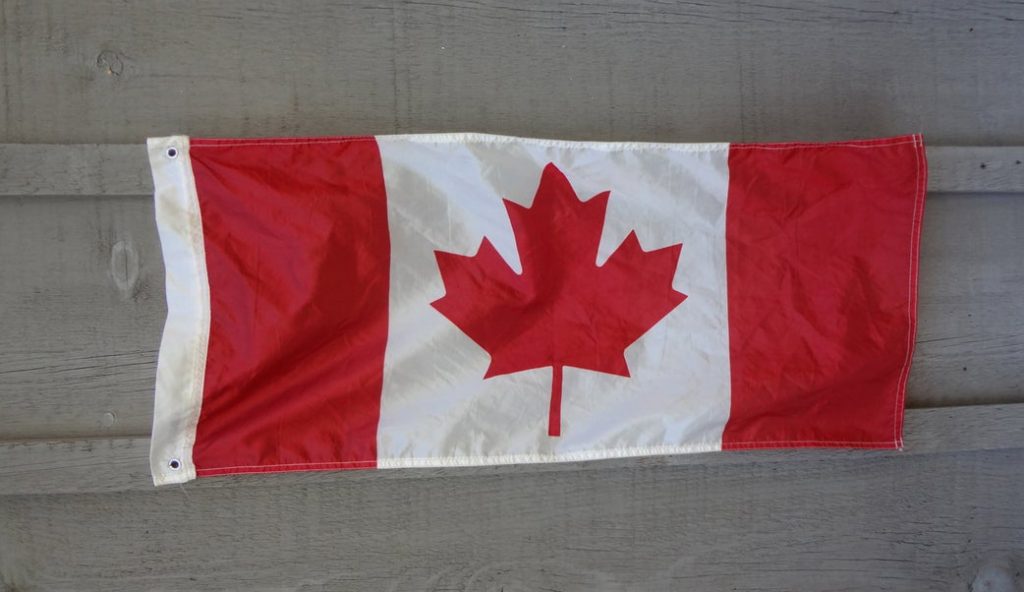 Canada with its free healthcare, free primary and secondary education, freedom of religion, high standards of living, and high paying jobs is a favorite among immigrants. The number of applicants applying for a Canadian visa is on the rise.
However, one needs to be aware that the immigration industry is full of fraudulent scams and illegal consultants who promise acceptance of visa in return of huge amounts of money. It is humiliating to be turned away by the immigration officer at the airport after spending so much time and money on your application.
Read below to watch out for the Canadian Visa Scam.
Not an Authorized Representative
An authorized representative is the official who has been granted the authority from the Canadian government to assist with visas and immigration through paid services.  This list includes RCICs, lawyers, notaries, and paralegals (only for Ontario).
The representatives can easily trick you about their authenticity and so to check their authorization you can simply search their RCIC number on the Immigration Consultants of Canada Regulatory Council's Registry. (https://iccrc-crcic.ca/)
For lawyers and notaries, you need to check if they are members of the Canadian provincial and territory law society. For paralegals, the agent needs to be registered with the Law Society of Upper Canada. (https://lso.ca/public-resources/finding-a-lawyer-or-paralegal)
Scam Websites
The agents will always have an online presence for the convenience of their clients. But even if their websites seem genuine you need to make sure whether they are authorized or not.
Avoid websites that make fraudulent claims like guarantying you a visa, a faster proceeding of application, or a high paying job. The agents can only make the process easier for you and the Canadian Government alone holds the authority to decide who gets a visa.
Locate the company's authorized representative's credentials on the website so that you can check their registration.
Read the company's privacy policy, terms and conditions, and refund policy to know exactly what you are getting into.
Avoid websites that do not provide you with contact information.
Fake Government Officials
Some people pose as government officials and call the applicant saying that certain aspects of the application are incomplete and that he/she owes the fees. They may threaten the refusal of visa or deportation.
You should know that immigration officers will never contact you over the telephone to collect fees or fines, they will never be aggressive and they will never ask you for personal or financial information over the phone. Be wary of such people and report them to the authorities.
Fake Emails
You may get emails asking you to invest money or they may even direct you to certain websites where you will have to reveal your personal or financial information. Make sure to check the identity of the sender if you find anything suspicious about them.
Relationship Scams
Here the victim will be lured into an online relationship with promises to take the partner to Canada but first he/she has to help them by giving cash. The amounts asked may be small at first and will gradually increase making the victim broke.
Educational Scams
These are the most common and widespread visa scams. Here the victim is tricked into the Canadian Educational Scam where someone approaches you with promises to study, live and work in Canada. They will ask you for your tuition and other fees in advance and lure you into their schemes.
You may also like,
Top 10: Best Cities to Visit & Things to do in Canada
Top 10 Places To Visit In Canada
Work Culture in Canada vs India
Some Secrets to a Successful Canadian Tourist Visa