How to Immigrate to Saskatchewan, Canada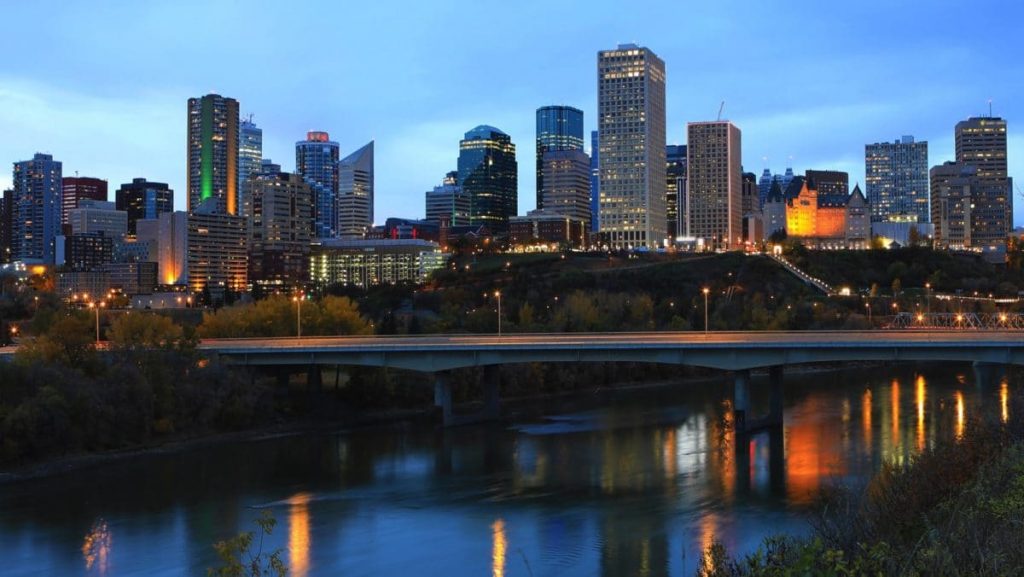 Immigration to Canada is a clear cut procedure. The government has added further simplifications to attract migrants. The two most important immigration programs of Canada are – Express Entry System and the Provincial Nominee Program (PNP). The Express Entry System is a government-operated system for immigrants. The PNP is a province-specific program tailored to the needs of provinces. PNPs are usually for skilled workers. Saskatchewan is a popular province of Canada with a booming economy. It has plenty of natural resources like minerals, oil, natural gas, and potash. The province provides a reasonable cost of living and plenty of jobs.
What is the Work Structure of a PNP?
If you are nominated through a PNP, you get 600 extra points under the Comprehensive Ranking System (CRS). This increases your chances of getting an ITA (Initiation to Apply).
This program is for those who:
Have the skills and education required to contribute to the economy
Want to live in a particular province
Want to become permanent residents of Canada and can adapt to the lifestyle
Each province has its own streams whereby they target certain groups like
Students
Business people
Skilled workers
Semi-skilled workers
The categories under the SINP are as follows:
International Skilled Worker Category
Entrepreneur Category
Farm Worker Category
We will be looking into the category that invites application for the skilled workers through its PNP known as the Saskatchewan Immigrant Nominee Program (SINP).
What is the Procedure for the Application?
You must meet the edibility criteria of the province to which you wish to apply
Submit an Express Entry Profile
Meet the minimum criteria of Express Entry
If you are invited to apply, submit an electronic application to Immigration Refugees and Citizenship Canada (IRCC)
There will be a SINP Expression of Interest (EOI) draw
If selected, you will receive SINP nomination and get 600 extra points under Express Entry CRS.
You will then get an ITA for permanent residency (PR) to Canada.
What are the Eligibility Criteria to Immigrate to Saskatchewan?
There is a general eligibility criterion common to all the PNPs which are as follows:
Age- 12 points
Level of Education- 23 points
Work Experience- 15 points
Language Proficiency(English and French)- 20 points
Connection to Saskatchewan and Adaptability- 30 points
There are marks awarded on the basis of these general criteria. Total marks are 100 and a minimum of 60 marks is needed to proceed further.
The criteria for Saskatchewan, in particular, are as follows:
Get a minimum language score of 4 on the Canadian Language benchmark
One year of work experience for skilled professionals
Two years of work experience for skilled trade workers
You should have completed post-secondary education, training, or apprenticeship which is equal to at least one year of the Canadian education system
You should have proof of your professional status
You should have a settlement fund and a settlement plan
You need to submit an Educational Credential Assessment (ECA) from a designated organization.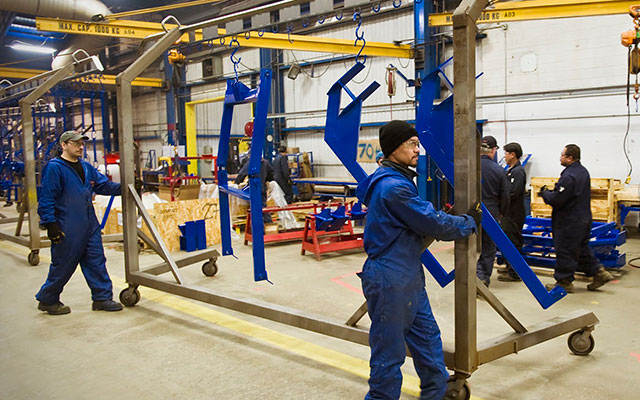 What are the in-demand Occupations for this Province?
Every occupation is given a certain NOC (National Occupation Classification) code. The in-demand occupations are as follows:
Oil and Gas Drillers (NOC 8232)
Carpenters (NOC 7271)
Steamfitters /Sprinkler System Installers (NOC 7252)
Roofers (NOC 7291)
University Professors (NOC 4121)
Industrial Electricians (NOC 7242)
Plumbers (NOC 7251)
Bricklayers (NOC 7281)
Concrete Finishers (NOC 7282)
Supervisors / Motor Transport (NOC 7222)
Computer Network Technicians (NOC 2281)
Business Development Officers (NOC 4163)
Chemical Technologists (NOC 2211)
Construction Estimators (NOC 2234)
Plasterers / Drywall Installers / Finishers / Lathers (NOC 7284)
Painters / Decorators (NOC 7294)
Construction Managers (NOC 0711)
Refrigeration / Air Conditioning Mechanics (NOC 7313)
Biological Technologists (NOC 2221)
Information Systems Analysts (NOC 2171)
Computer Programmers (NOC 2174)
Heavy-duty Equipment Mechanics (NOC 7312)
Construction Millwrights (NOC 7311)
Motor Vehicle Body Repairers (NOC 7322)
Land Survey Technologists / Technicians (NOC 2254)
Financial Auditors / Accountants (NOC 1111)
Mechanical Engineering Technologists (NOC 2232)
Electronics Engineers (NOC 2133)
Systems Testing Technicians (NOC 2283)
Software Engineers / Designers (NOC 2173)
Machine Fitters (NOC 7316)
You may also like,
Canadian Visa Scam: What to Watch out For
How to Immigrate to Canada as a Truck Driver