Which Is Best Visa Program For Indians To Get Permanent Residency In Canada?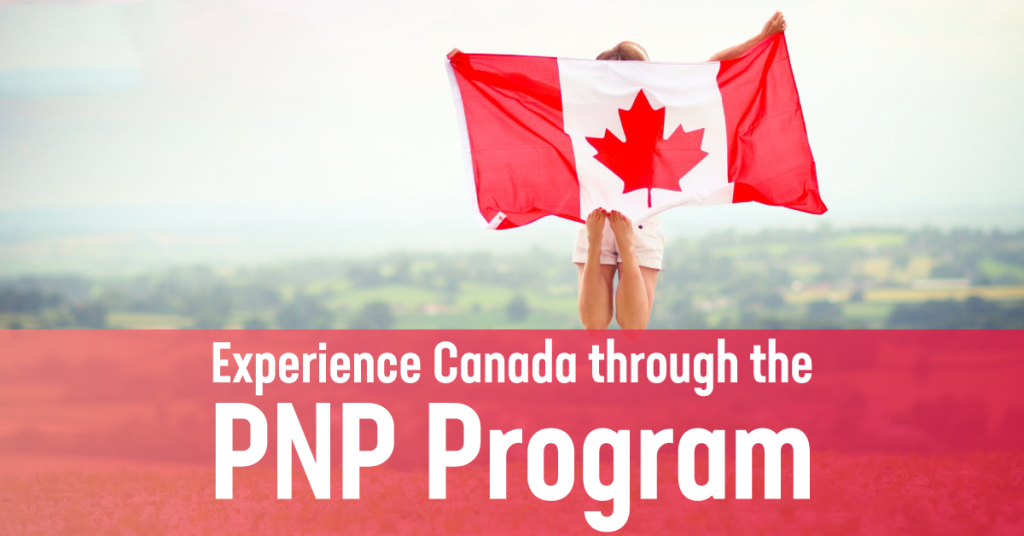 Canadian Permanent Residency visa is the most popular visa for a foreign skilled worker. It is a 5-year multiple entry visa that allows the professional workers an opportunity to work and settle in Canada. After 3 years of stay, you can change the Canadian PR status to Canadian Citizenship.
Every year many Indians travel to Canada with the aim of settling there. Canadian Immigration System is a point-based immigration system and so your immigration scores impact your chances of permanent residency in Canada. Selecting the right program suiting your profile is also important to gain access to a permanent visa.
What are the Benefits of Gaining Permanent Residency in Canada?
A five-year multiple entry visa.
A family status under which both applicants can work full time.
Free education, health, and social provisions for the entire family.
An opportunity to invite parents post-settlement.
An easy access to the USA.
What are the Documents Required for a PR Visa?
The documents required depend on the attributes you are claiming points for and are based on your profile. Some of the documents are:
Age- Passport and Birth Certificate.
Education- Consolidated Mark Sheet
Work Experience- Referral Letters, Offer Letters
Language Proficiency- IELTS Score
Good Character- Police Clearance Certificate
Health- Medical Certificate
What are the PR Visa Fees?
The visa will cost you 1040 Canadian Dollars per applicant above 18 years of age. There is an Education Credential Assessment Fee to know whether your education meets the Canadian standards. The fee is 285 Canadian Dollars per applicant.
What are the Eligibility Factors?
You must get 67 out of 100 points to be eligible for the PR visa. The point-based system looks into factors like qualification, work experience, language skills, adaptability, etc. The maximum points are mentioned below:
Age- 12 points
Education- 25 points
Work Experience- 15 points
Language Skills- 28 points
Adaptability- 10 points
Arranged Employment- 10 points
Which are the Best Canadian Immigration Programs?
If you see the figures of native Indians gaining permanent residency in Canada, you will notice that most of the applicants were successful when they applied through the Federal Express Entry System of Canada.
In 2018, more than 39,600 Indians got permanent residency through the express entry system which is an increase of about 50 percent from the 26,300 Indians who gained residency in 2017. (https://blog.visasavenue.com/which-is-best-visa-program-for-indians-to-get-permanent-residency-in-canada/)
Basic Eligibility for the Canadian Express Entry Program:
Age under 40 years
Graduation in any stream
2-3 years of work experience
Good English Language Skills
Financial Stability
What is the Federal Express Entry System of Canada?
The express entry system is a point-based system for immigration in Canada. It is the fastest way through which skilled workers can gain permanent residency in Canada.
The candidates need to register their profile and are then awarded points based on the Comprehensive Ranking System (CRS) after which the profiles move into the express entry pool.
The express entry draw is carried out every 15 days whereby the Canadian government or IRCC (Immigration Refugees and Citizenship Canada) invites the top-ranked candidates to apply for permanent residency in Canada.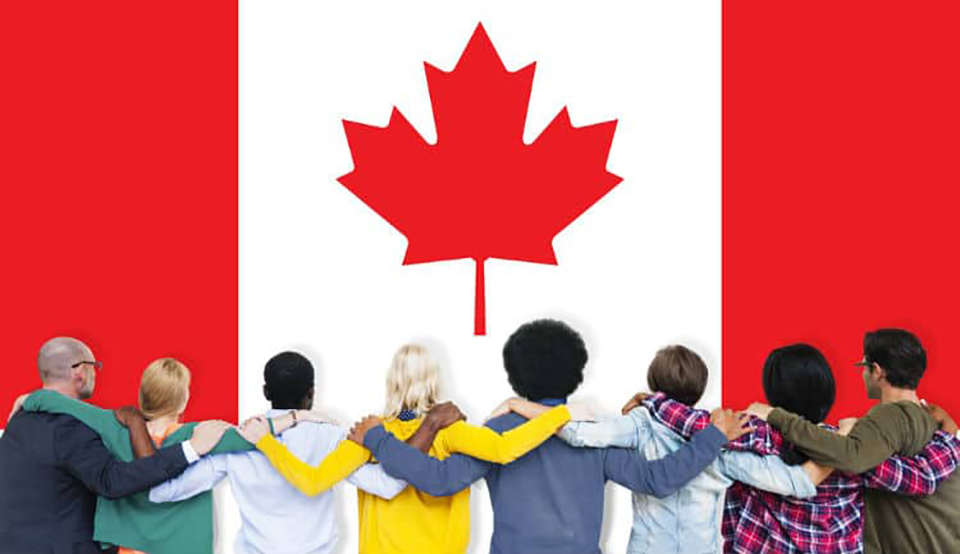 Apply in Provincial Nominee Programs
Express Entry System is a federal program run by the Canadian government whereas PNP is operated by provinces of Canada in coordination with the federal government.
The PNPs are awarded with annual nomination quotas according to which they invite, select, and nominated the selected pool of talented candidates for permanent residency.
The benefit here is that a candidate can be selected even if he/she has a low immigration score with relaxed process requirements.
It is best to apply in the Express Entry aligned stream of the respective PNPs.
How to Increase Your CRS Score?
Apply in a PNP to get provincial nomination
If you apply and are selected through the express entry aligned stream of a PNP, you get 600 extra points in the express entry system which improves your CRS score.
Be proficient in languages
You can enhance your chances of getting a permanent residency visa by working on IELTS score. You can also provide the IELTS score of your spouse to get extra points. Being proficient in the French languages also helps you to earn bonus points in express entry.
Get an Employment Offer
If you are able to get an employment offer from a Canadian province, you get 200 extra CRS points which are a huge plus to your immigration score.
Quebec Skilled Worker Visa Program
Under the Quebec Immigration 2019 rules, Quebec aims to invite thousands of skilled workers into the province to immigrate at a faster pace. The minimum requirements for this program are:
Education- Diploma or Bachelors
Work Experience- Minimum 6 months
Age- Up to 42 years
Language Ability- French and English
Conclusion
Thus for any candidate aspiring for a permanent residency visa to Canada, it is a must that he/she meets the least requirements and is able to score well in the CRS point-based system. And if they score less the programs mentioned above can help them to improve their chances of success.
You may also like,
5 Best Canada PNPs To Help You Get Canada PR This Year
The Rise of Canada's Provincial Nominee Programs