Top 10 Places To See In Sweden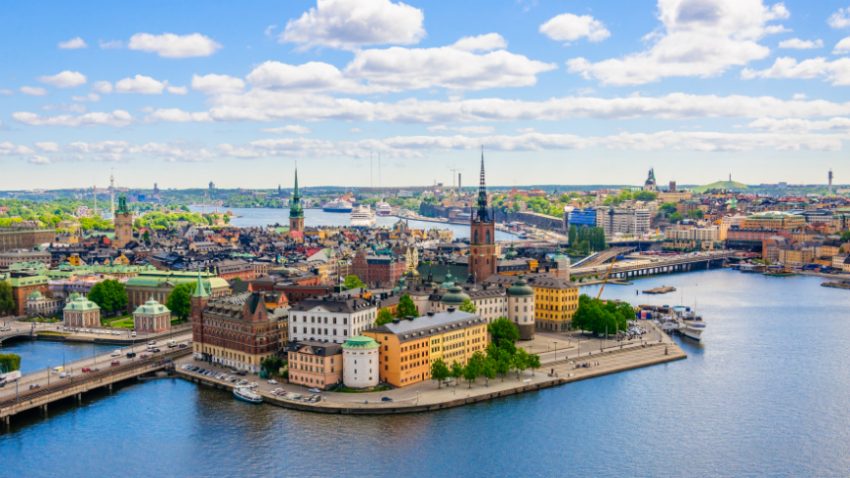 Sweden is a Scandinavian country with thousands of coastal islands and inland lakes with vast forests and glaciated mountains. Its most famous cities Stockholm and southwestern Gothenburg and Malmo are all coastal regions. Stockholm is built on 14 islands and has more than 50 bridges as well as a medieval town called Gamla Stan, royal palaces and a number of museums.
A beautiful country like Sweden has many great sites to witness. It was therefore very hard to compile a list of the top 10 places to visit. We, however, were able to do the same, listing the places, the present, the culture and history of Sweden in the best and most aesthetic way possible.
1. Liseberg
An amusement park located in the center of Gothenburg, Liseberg is the largest and simply the most beautiful amusement park in northern Europe. It is a great tourist attraction and one of the most popular destinations for locals and tourists alike in Sweden. It is jam-packed in both summers as well as winter season especially during Christmas where the lights make the city shine the brightest.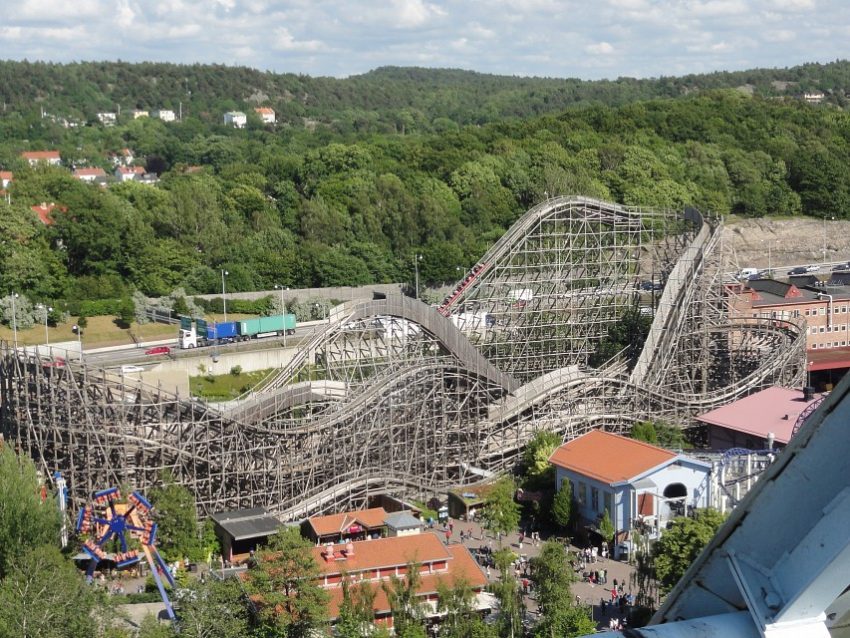 2. Salen
The ski resort in Salen is a great place to be when in Sweden. It is made up of 7 different ski stations and is host to many skiers in the winter season. Salen is also known for being the start point for Vasaloppet which is world's most famous ski competition—known to be the longest (90 kms), oldest (since 1922) and having the largest attendance of skiers (15,000).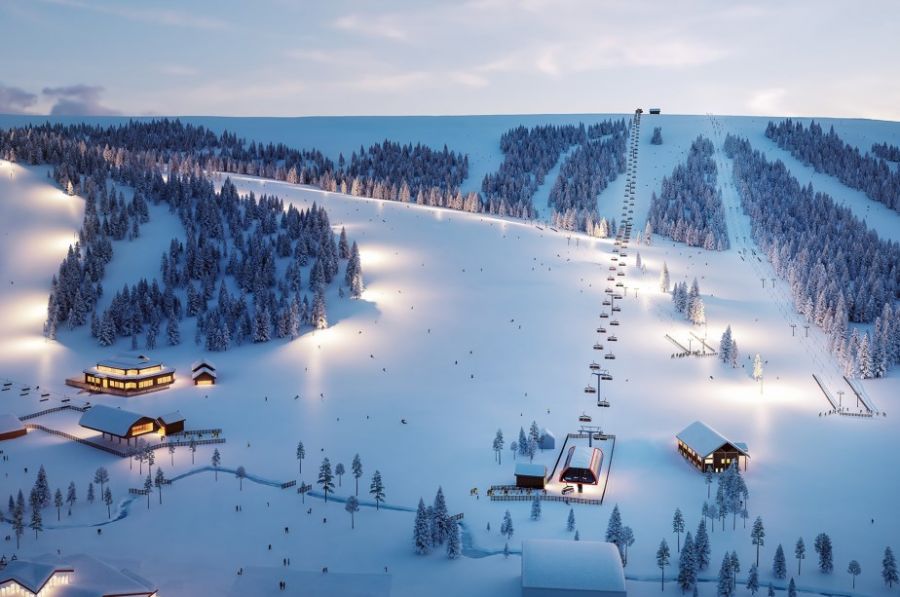 3. Stockholm
The capital of the country of Sweden is the evergreen Stockholm and is obviously one of the best places to visit here! Especially during the summer, Stockholm is sprawling with tourists and locals alike. The city has everything to have a pleasant experience ranging from museums, amusement parks, outdoor cafes, bars as well as other attractions that cannot be missed out on! The cafes and bars here open as soon as the sun shows itself in summer/spring and closes late at night so one can drop by whenever when wishes to!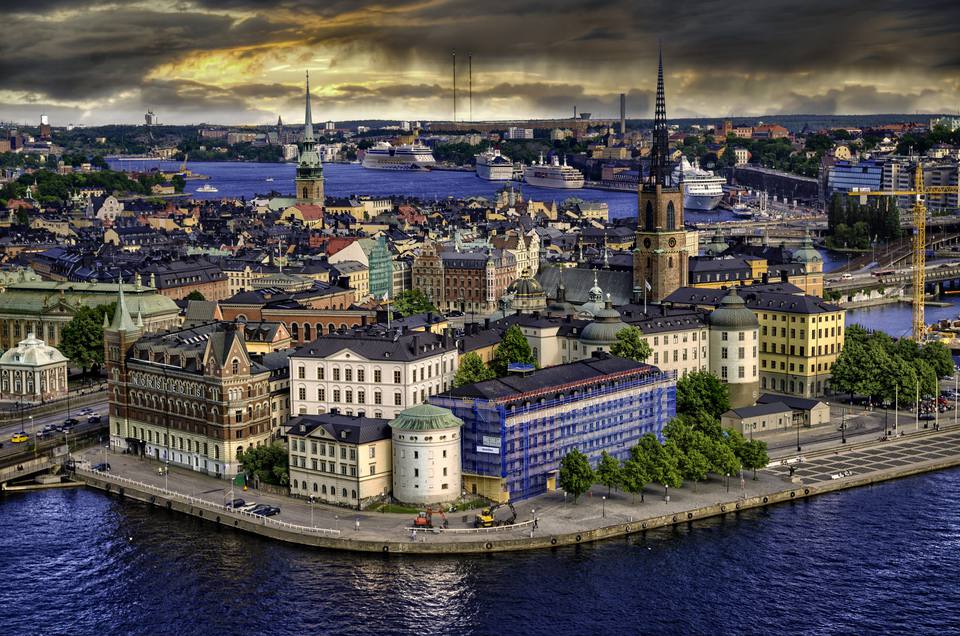 4. Skansen
Skansen in the city of Stockholm is the world's largest open-air museum. It features about 160 historical buildings brought from different parts of Sweden. Located in the city's "museum island" which is the royal island of Djurgarden, Skansen is a huge tourist attraction. One can reach it by a mere 20 minutes trip from the city center via the tramway, bus or boat.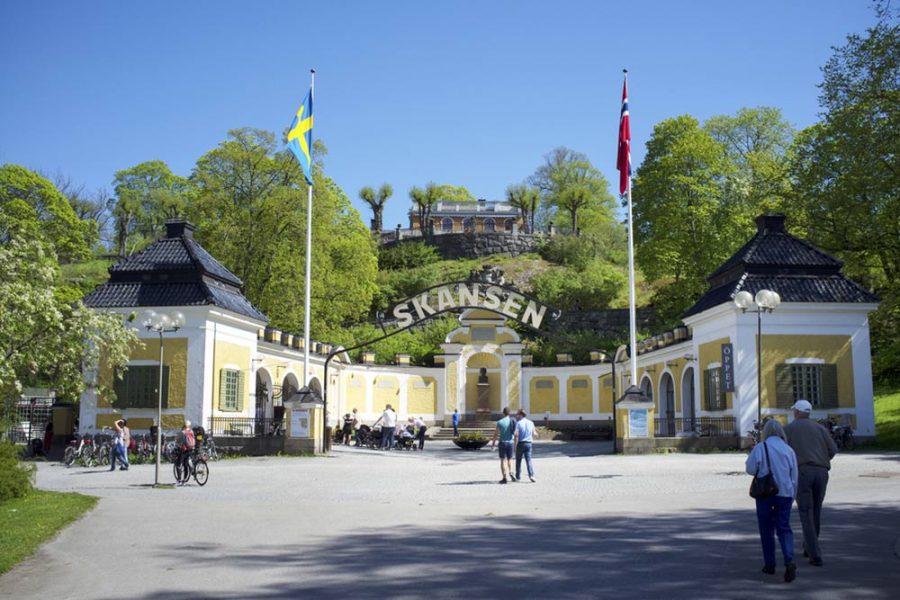 5. Globe Arena
The magnificent Globe Arena which is in Stockholm is a symbol building which serves as a venue for concerts and national as well as international indoor sports events. In the outside of the semi-spherical building, there is a beloved tourist attraction called Skyview which offers great sights of the city with its rounded glass elevators.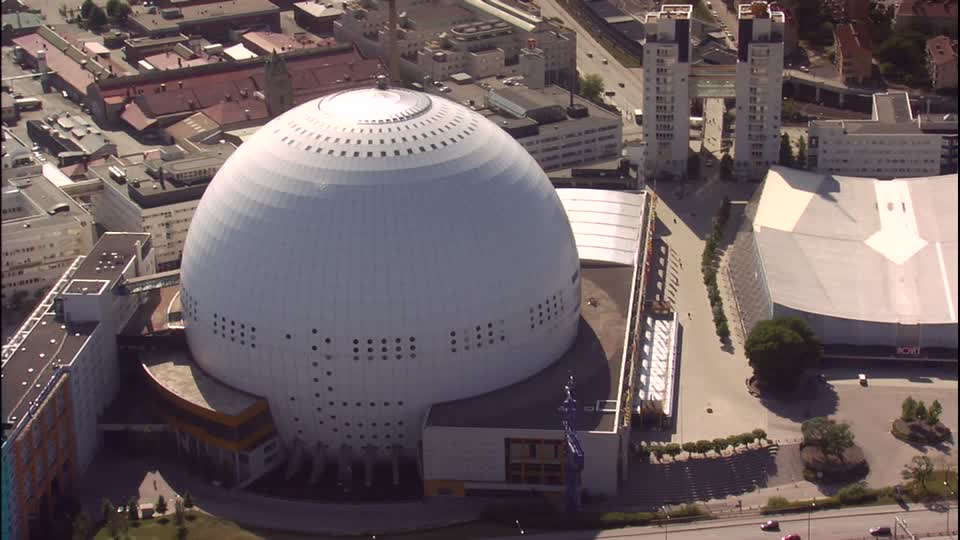 6. Folkets Park
At Malmo, the Folkets Park is the Park of The People. People have gathered here for over 100 years due to its history as well as social significance. Other than being the oldest of its kind in the world, the park also features a cultural house, dance floors, discotheques, bars with terraces, mini-golf, table tennis, terrarium, and many other attractions.
7. Fyrishov
Found in Uppsala which is around 70 km north of Stockholm, Fyrishov is a holiday park with fun zone, waterpark, swimming pools, inflatables, a big sports area and a camping spot with cottages. Fyrishov is packed with some spectacular events like fairs and concerts during the warmer months of the year but is a great tourist destination all throughout the year!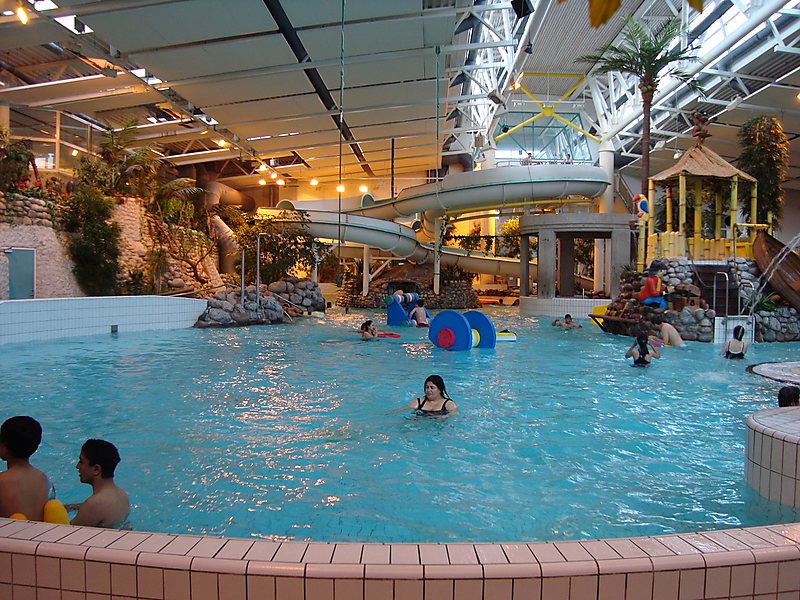 8. Grona Lund
Yet another amusement park, this time in the city of Stockholm is Grona Lund. This place features a great view of the sea as well as the surrounding islands and bays. Grona Lund features about 32 different attractions in the same place and to top it all up 7 rollercoasters! If one has the Stockholm Pass tourist visitor card, one can enjoy a free entrance ticket to the park.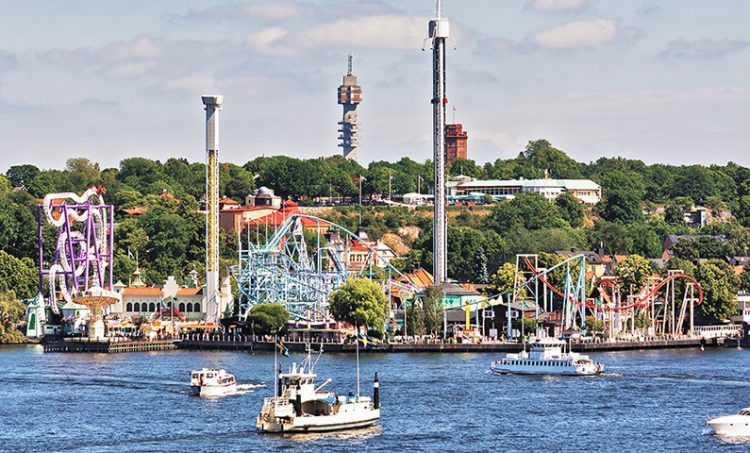 9. Kulturhuset
Also known as the House of Culture is Kulturhuset in Stockholm. It is a singular building located in the city center of the capital of Sweden and hosts expositions, photographic exhibitions, literary conversations, political debates, and events such a story reading for children. It is, therefore, the perfect package for people of all age groups and cannot be missed out of one's travel to-do list.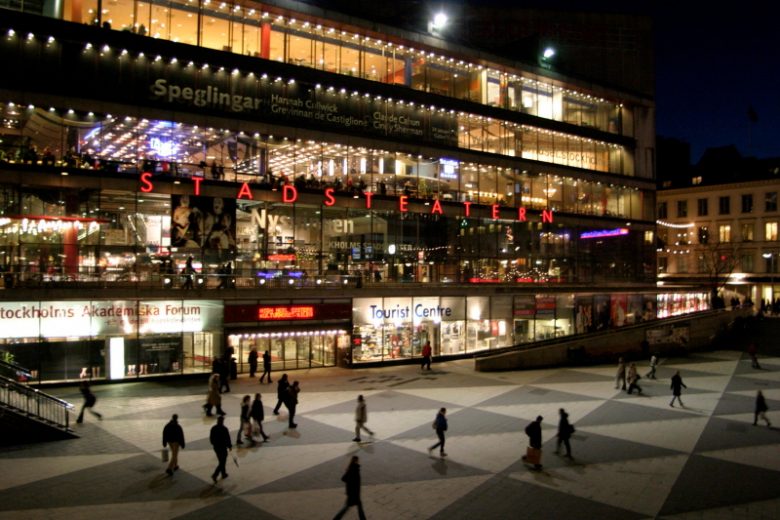 10. Visby
If one is looking forward to a medieval experience then one needs to hurry to Gotland where the medieval city and city wall of Visby still stands tall. It speaks of the country's culture and history and one can even get into the experience by visiting during the medieval week where one can dress up as a knight, go to the traditional market and see tournaments as well as how people used to live during that period.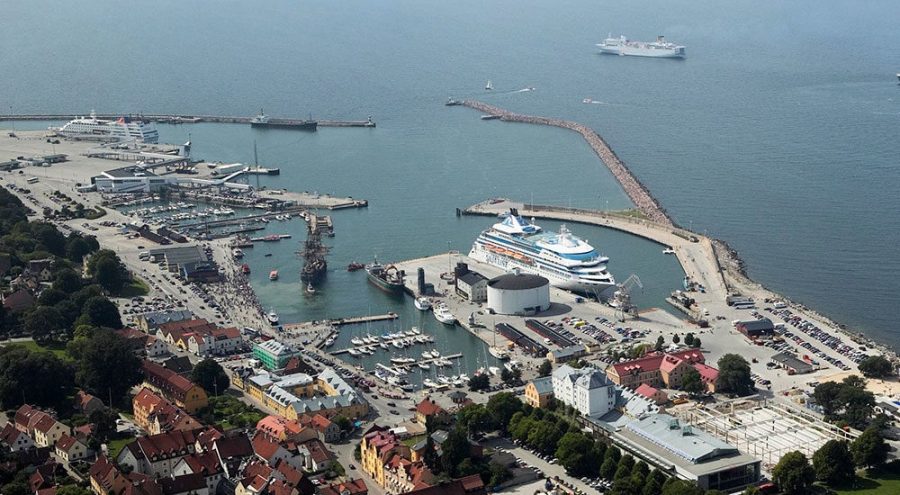 You May Also Like,
Top 10 Attractions In Slovakia
Top 10 Attraction In Lithuania