Top 10 Attraction In Lithuania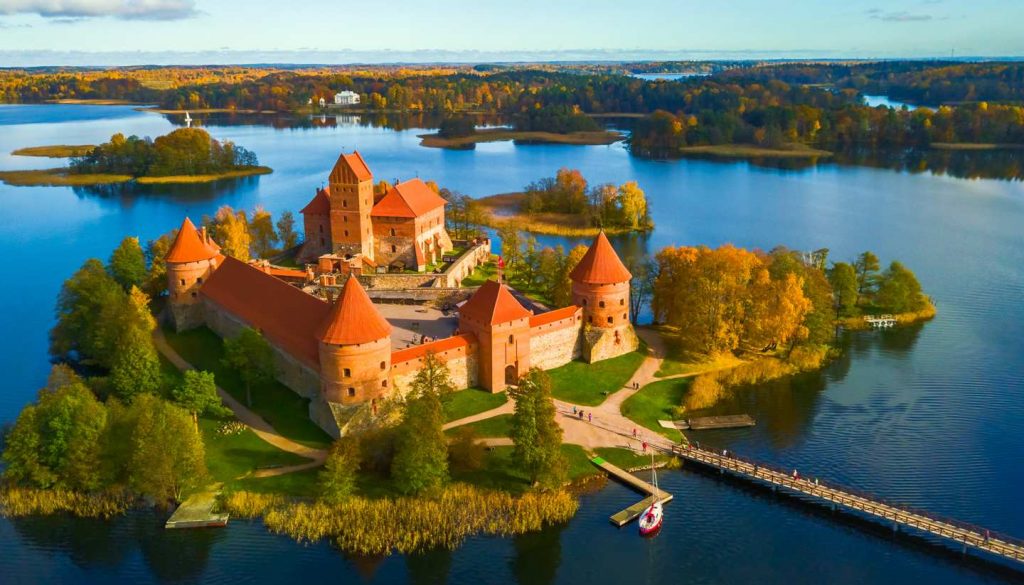 Lithuania is a country which is the southernmost of Europe's Baltic states. Its capital Vilnius is known for its medieval Old Town and also has Gothic, Renaissance, and Baroque architecture. There is also an 18th-century cathedral built on a pagan temple site. The top attractions to see in Lithuania are:
1. Vilnius Old Town
A UNESCO World Heritage Site, meeting at the point where two of Lithuania's main rivers converge, the Old Town is a sight to behold. It is known for being one of the most popular medieval towns in Europe and tourists love the well-preserved buildings that showcase the architecture in the Gothic, Renaissance and Neo-Classical styles. Other attractions in the area include St. Anne's Church, the Presidential Plaza, two Jewish quarters and many beautiful bars and eateries.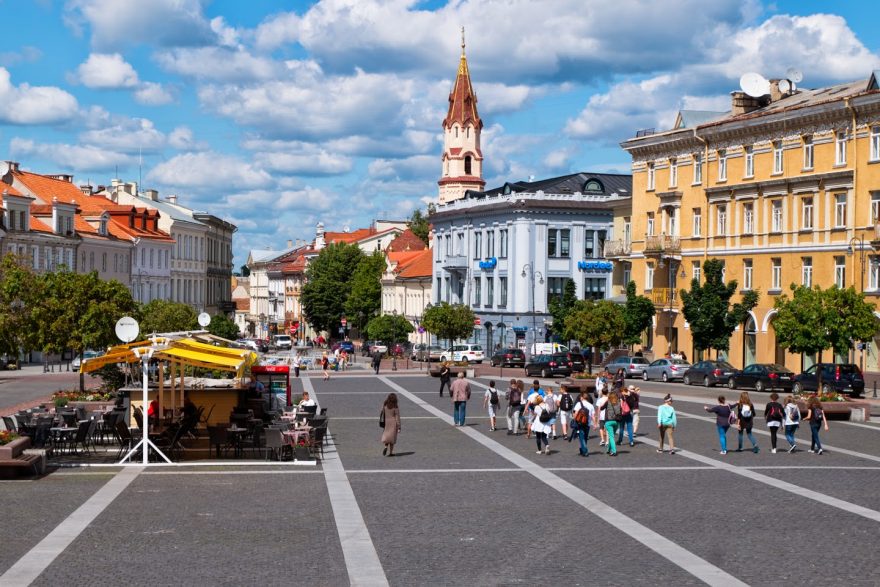 2. Devil's Museum
Found in Kaunas, the Devil's Museum houses many artworks that depict images of the devil, witches, and other wicked mythological creatures. Over 3,000 pieces can be found here and visitors can even donate items here! The material of the works ranges from ceramics, textiles as well as pebbles!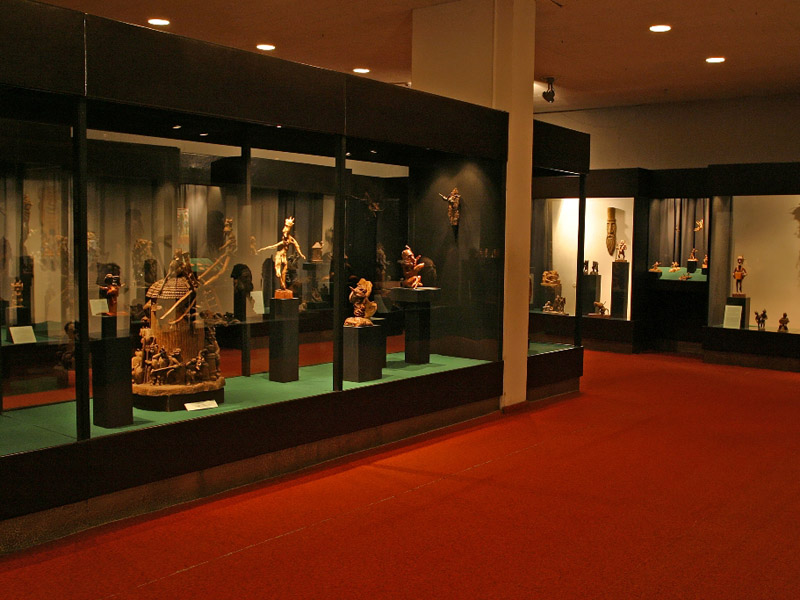 3. Gate of Dawn
Part of the Original Walls of Defence of Vilnius which dates back to the medieval period, the Gate of Dawn is a must visit when in Lithuania. The old wall had as many as 9 different entry points which were marked with pictures of The Virgin Mary as a symbol of good luck to protect the city. The wall was however attacked by Russia in 1799 and most of it was destroyed except the majestic Gate of Dawn!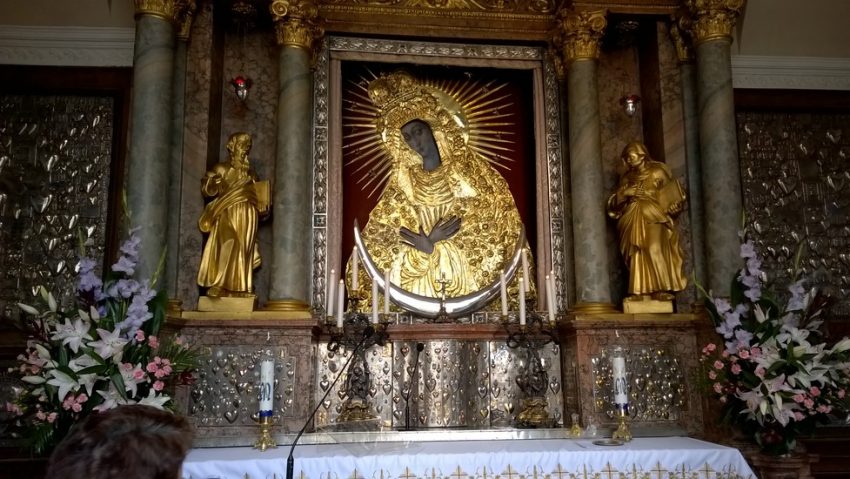 4. Ginuciai Water Mill
Close to Ignalina is the Ginuciai Water Mill which dates from 19th century and straddles the waters that travel down to scenic Lake Linkmenas. It was used to make flour and produce electricity, but now it is a museum with a hotel attached. It is renowned for being the only remaining water mill in Lithuania and one can still see all its traditional machinery like water wheels and millstones.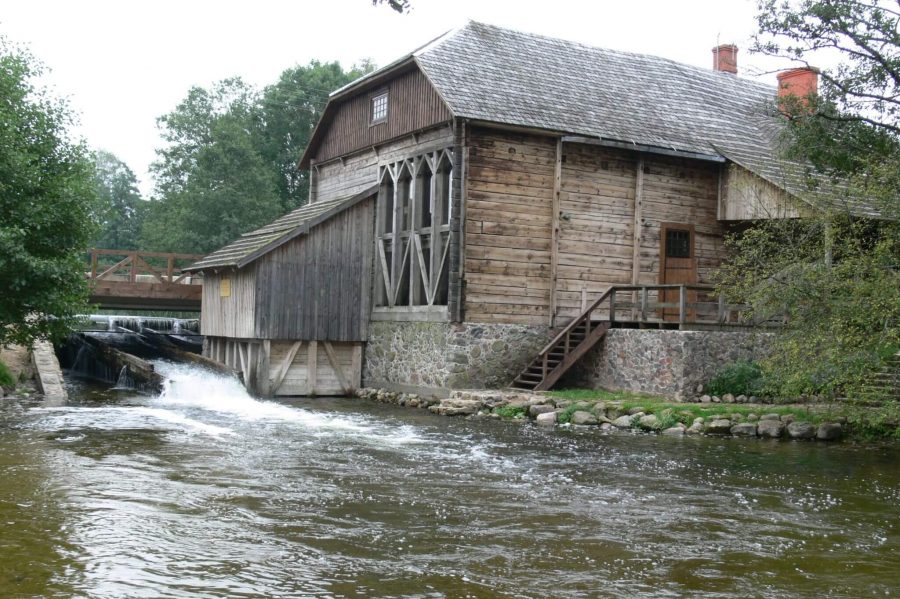 5. Grutas Park
The Grutas Park is made up of a cultural center that has a range of quirky relics from the Soviet era as well as a sculpture garden. After independence in 1991, Lithuania began to dismantle and jettison Soviet monuments and these are now preserved in a park. The ground stretches for 20 hectares and has 86 different monuments here as well as models of Soviet prison camps as well as guard towers complete with barbed-wire fences.
6. Trakai
A lake resort and historically important, Trakai sits close to Vilnius and one can make a good day trip out of it. It dates back to 13th century and houses the Trakai Historical National Park that dates from 1991. Another sight is the Island Castle which also hosts the Trakai Castle festival. One can also enjoy the lakes in the area.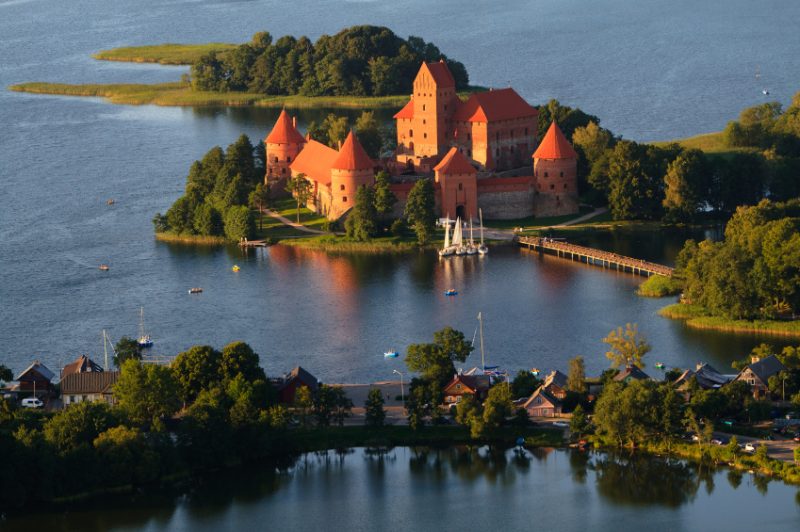 7. Siauliai Hill of Crosses
The Hill of Cross sits atop a small promontory. Here one can find thousands of different types of crosses that varies from small crucifixes to large crosses made out of metal and wood. The site is meant to pay tribute to the devotion of the people of Lithuania and has become a pilgrimage spot. It is also a memorial for those who have died in the country over the years due to uprisings and other civil strife.
8. Church of Holy Spirit
Dating back to the 15th century, the Church of Holy Spirit is the most picturesque church in Vilnius. It used to be a Catholic Church and Monastery before becoming an Orthodox Parish Church. The interior of the church is beyond beautiful with ornately carved wooden pews, flower arrangements, gilt furnishings, and brightly colored decorations. Moreover, there are different hued frescoes and marble inlays as well as 16 altars.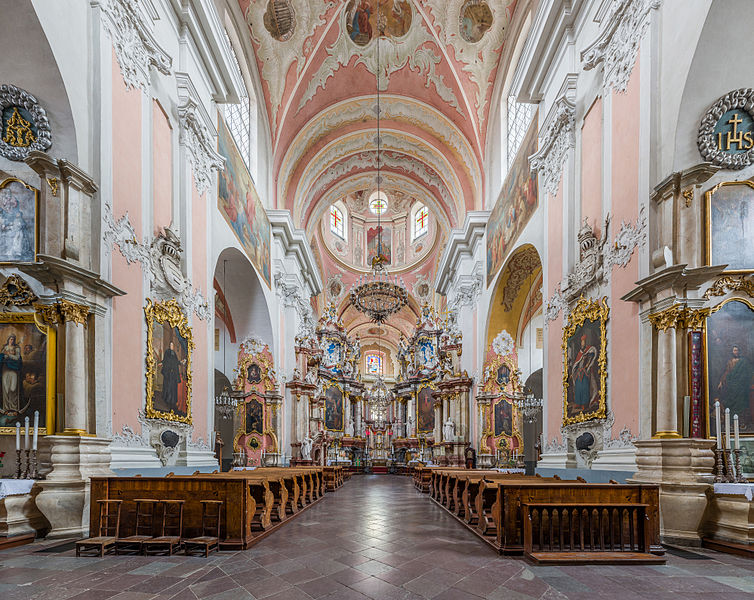 9. Presidential Palace
The Presidential Palace in Daukanto Square in Vilnius is the home of the President of Lithuania and dates back to the 14th century. It covers a large piazza and has signature neo-classical decor. One of the attractions here is the flag changing ceremony that is held at noon every Sunday as well as the daily changing of guards that takes place at 6 pm.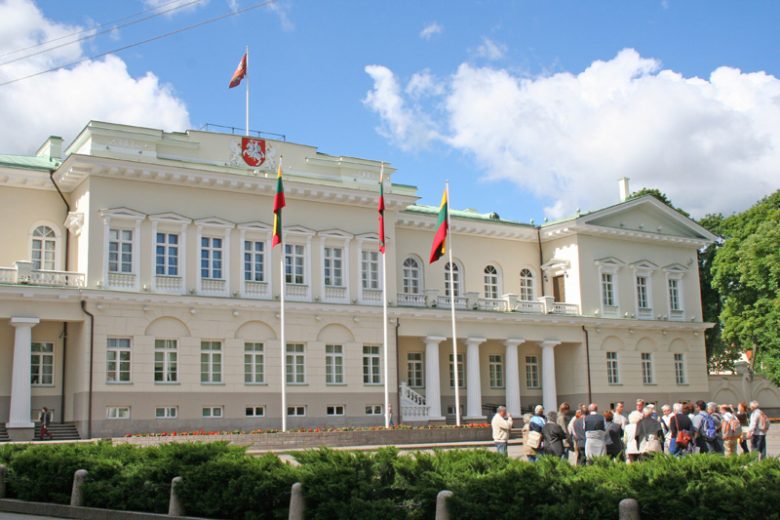 10. Vilnius Cathedral
Started in the 13th century under the eye of King Mindaugas, the Cathedral is a charming sight to visit. It had burnt to the ground several times before being rebuilt in 1801 in neo-classical style. It might be used as a garage during Soviet times but not its been reformed to its glory and has ornate decorations and belfry that measures up to 57 meters high!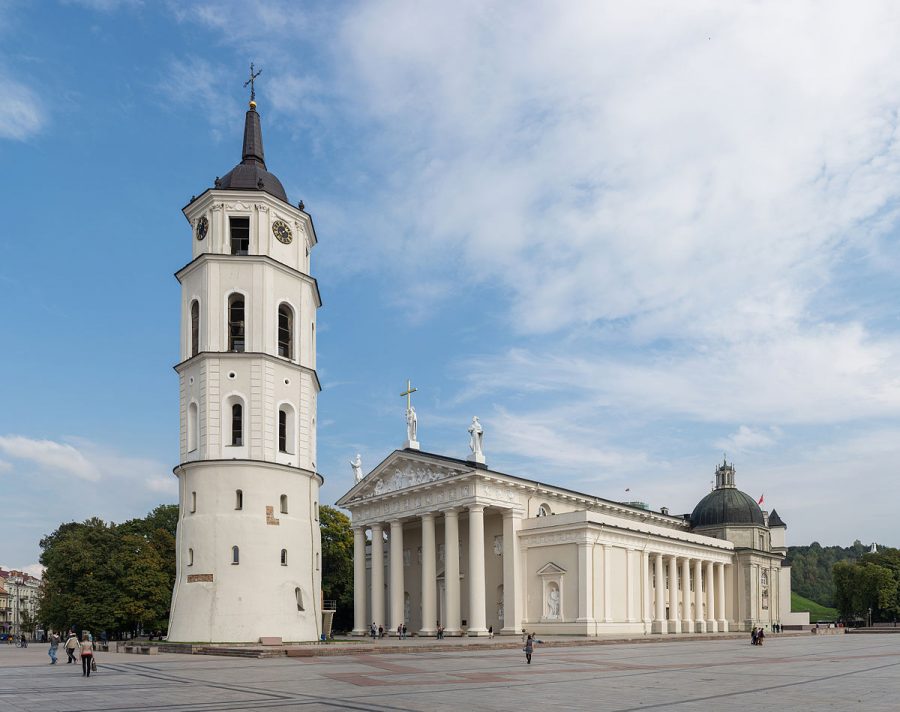 One is sure to have a beautiful and memorable experience in the charming country of Lithuania. If one visits the top attractions and keeps the emergency contacts in mind, the trip to the country is going to be a successful one! Lithuania awaits you, when are you visiting?
You May Also Like,
Top 10 Attractions In Liechenstein