Some Secrets to a Successful Canadian Tourist Visa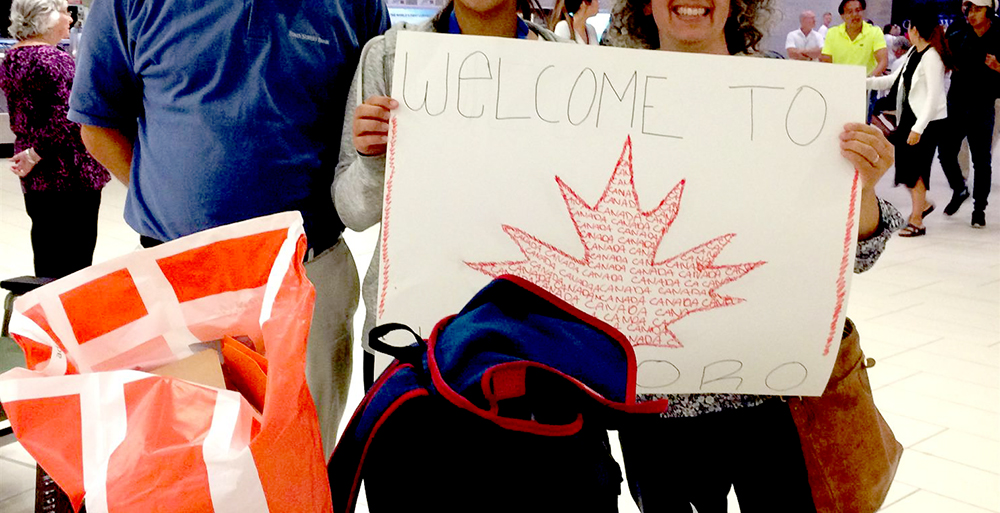 Canada is one of the top tourist destinations in the world. Being the second-largest country in the world it has a diverse landscape. With its glaciers, vistas, provinces, water sports, vibrant and multicultural city life, Canada is no doubt a sought after tourist destination.
But applying for a Canadian visa is no cake and your application can easily be rejected if not carefully filled. The most important question in any visa officer's mind is that will the candidate return to his or her country of origin once the visa expires? Below are some of the secrets to a successful Canadian tourist visa which caters to this one important question.
Submit all the required documents
Most of the applicants submit just the minimum documents listed in the form. This is not sufficient proof to the IRCC that you are intending to return after your visit. For example, if you are an employee you need to submit your bank statement, certificate of employment, and ITR. If you fail to submit any of these documents you visa stands to be outrightly rejected.
Do not at any point in time submit fake documents. This will not only lead to rejection but you can also be blacklisted as submitting fake documents is a crime.
Show sufficient evidence to your deep-rootedness
Here you need to show sufficient evidence of a connection to your home country. The officer needs to be sure that you will not illegally work in Canada and deplete their resources.
Copies of title deeds, lease agreements, employment contracts, employment letters, letters confirming your involvement in local community activities, etc can be added as proof of your strong ties and your establishment in your home country.
Collect passport stamps
One of the requirements of the Canadian immigration authorities for a Canadian tourist visa is a copy of your visas (valid or expired) as well as your entry and exit stamps. As a tourist, you must make a habit of collecting these if you want your want visa to be approved.
Have the right amount of show money
The authorities are not concerned with how much money you have in your bank account so you can forget about the fund transfer schemes. They look into your average daily balance and a steady source of income. You need to have sufficient funds to sponsor your trip to Canada.
If you do not have sufficient funds then you can submit a letter of the affidavit. It is a document attesting that the signatory will meet your flight, hotel, and day-to-day expenses. Along with this you also need to submit the sponsor's financial documents like Bank statement, ITR, and proof of income. The sponsor could be your parents, relative, friend, or employer.
Get a letter of invitation if possible
A letter of invitation is a document where the signatory who is currently staying in Canada attests that he/she will provide you with food and accommodation during your stay in the country. The letter should include your name, birth dates, and travel dates. It should be signed by the person writing the letter.
This letter also serves as great proof that you intend to return to your home country.
Make the purpose of visit clear
You need to provide a clear reason for your trip to Canada and the length of your visit should match with the purpose of your trip. The purpose could be tourism, visiting a friend, visiting family, temporary business visit, etc. But it needs to clear and should not raise suspicions. Do not provide any false information.
Show the specific status in your home country
You need to provide a specific legal status of your home country. You may have dual citizenship, permanent residence, temporary status, whatever it is mention it clearly on your application. Your supporting travel and immigration documents need to be current when you apply for a Canadian tourist visa.
Provide your civil history
You should not pose any security or health risks to the immigrant country. For this, you can provide health and travel insurance as an indicator of your well-being. You also need to have sufficient funds to return to your home country. Bank statement acts as a proof of this.
You can show your extensive travel record to ensure that you have successfully entered and exited many countries and intend to do the same here.
You may also like,
Can a Tourist Visa be Changed to Work Visa?
Extending the Tourist Visa While Traveling?