The Best Highest Paying Jobs in Canada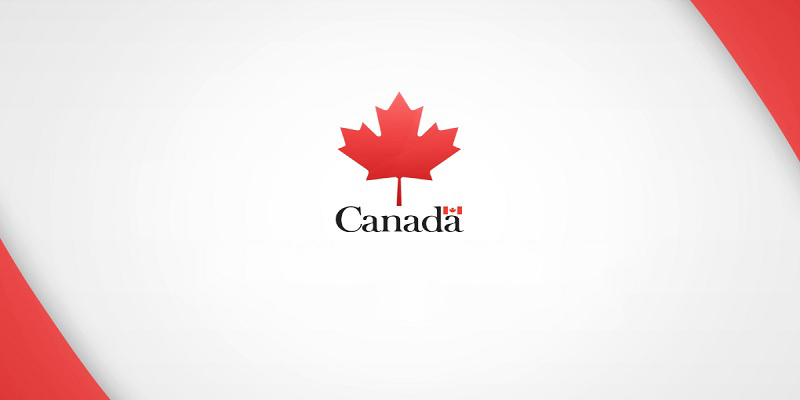 Canada is the second-largest country in the world that embraces multiculturalism and immigrants. The climate of Canada is diverse and it's the best place to live. The real beauty of Canada is in it's developed a social culture that gives ample opportunity. Everyone from different professions has value and ethnicity to succeed. The education system in Canada is world-class. So, one has to not worry about their children's education as they will get the best learning there. As Canada's tech sector is growing day by day there's a lot of opportunity for professionals.
Some of the highest paid jobs in Canada are:
1. Doctors/ Specialist Physician
In Canada, there is a shortage of doctors. Most people who are considering a career in medicine choose to become specialists. This brings opportunities for foreign doctors. If you are immigrating to Canada as a doctor then you have to fulfill these requirements:
Should have passed the Medical Council of Canada Qualifying Examinations
Did at least one year of postgraduate training and
Has an approval of Medical Regulatory Authorities
Medical practitioners earn an average salary of $148,700 per year.
2. IT Industry
Canada's Technology sector has earned the title of "the fastest growing industry". Canada has already started to adopt emerging technologies. This brings vast opportunities for IT Professionals. The average salary of an IT professional is $81,750 per year
3. Lawyer
Law comes in one of the top careers in Canada. If you have a Bachelor's degree in law then Canada awaits you with opportunities. Foreigners find themselves unable to practice law because their credentials are not recognized. To tackle this National Committee on Accreditation has created a re-certification process. This committee evaluates law credentials obtained from outside of Canada.
So, international lawyers have an opportunity to boost up their preparation for the Canadian Bar Exam. The average Lawyer Salary in Canada is $135,000. The average immigration lawyer salary in Canada is $61,250 per year.
4. Registered Nurses
As Canada's elderly population is increasing registered nurses are in huge demand in Canada. A qualified nurse immigrant can practice as a registered nurse. Immigrants after getting a temporary permit to apply for the Canadian Registered Nurse Examination. Every province has different procedures and protocols for nurses to apply for work in Canada. Registered Nurse has an average salary of $74,276 per year.
5. Dentists
From a dentist's perspective, the country delivers quiet good working conditions. As they give high value for oral health treatments among the general public. Dentistry is a regulated profession in Canada so the number of dentists limited. This reduces unnecessary competition and gives job opportunities for the dentists. The average dentist salary is $140,000 a year.
6. Engineers
Around 12 percent of licensed engineers in Canada, they work in the fields of civil, electrical, industrial, manufacturing and mechanical engineering. A recently released labor market study by Engineers Canada highlights important trends in the economic market for engineers in Canada.
Almost 75,000 engineers are registered with Professional Engineers of Ontario alone. Mechanical Engineers earn an average of $80,000 a year. Civil Engineers earn an average of $65,000-$85,000 a year.
7. Financial Analysts
Financial Analysts, over the period 2017–2026, new job openings (arising from expansion demand and replacement demand) estimates to total 27,400. While 29,000 new job seekers (arising from school leavers, immigration and mobility) to be available to fill them. The increasing number of baby boomers nearing retirements will encourage growth in Financial analyst. they will be placing their lifetime income in various retirement funds which will need to be managed. The average Financial Analyst salary in Canada is $70,000 a year.
These are some of the highest paid jobs in Canada for domestic people and immigrants. Like all other countries, the most demanded and highest paid job is being a Doctor. But if you plan to migrate, other options are also quite attractive.
8. Blockchain Professional
It's already 2020 and the shift towards latest technologies has started. And Canada is also not behind! There are a lot of companies (both big and small) who are asking out for professionals who have completed top blockchain certifications and carry relevant experience. If you land a job in this profession in Canada, you'll like to make an average of anywhere between $107,588 to $128,209 per year. Not to forget that there are a lot of early stage startups as well who are willing to pay top dollar for the right talent.
You may also like,
How to Immigrate to Canada as a Truck Driver
Life in Canada Compared to India: 6 Things to Know