These Countries Have the Fewest Visa Requirements For Tourists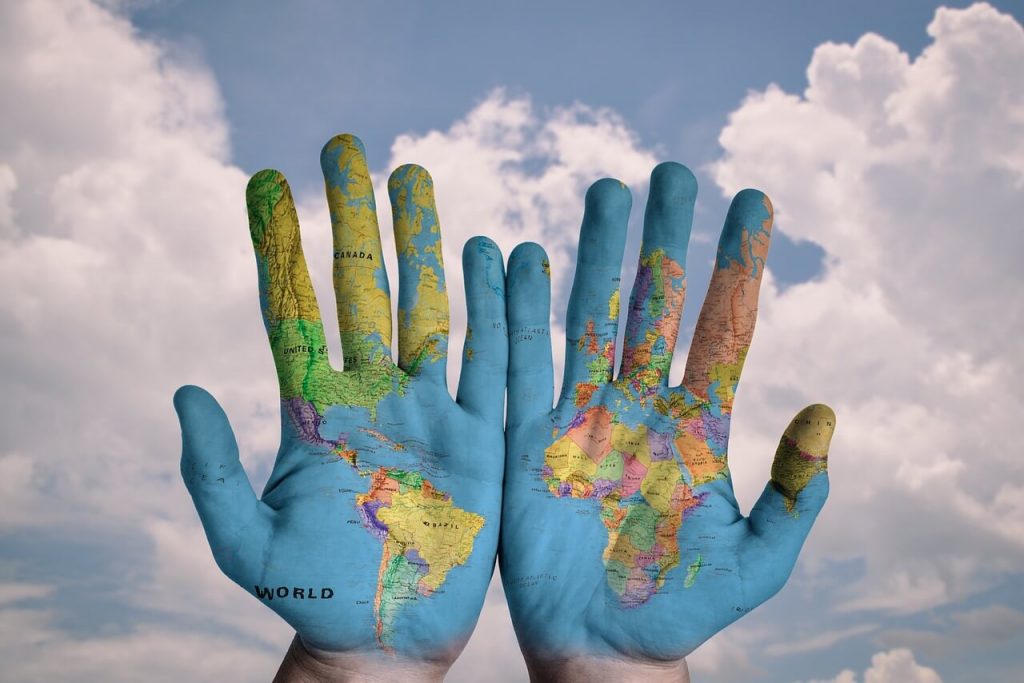 We all know what a visa is. But, just for a record, a visa is a document granted by the immigration authorities allowing a foreign traveler to enter, remain, or leave a particular country for a specified period of time. There are two main kinds of visas- a business visa and a tourist visa.
What is the Difference Between a Passport and a Visa?
The main difference between a passport and a visa is that a passport is issued to a citizen of a country for international travel and identification. This document is used to verify one's country of citizenship and is needed to regain entry into your own country. A visa is issued to allow the traveler to enter a foreign country and is different for each country.
What is the Difference Between a Tourist Visa and a Business Visa?
The visas issued are mostly divided into nonimmigrant and immigrant categories. The nonimmigrant visa allows a foreigner to stay temporarily in a foreign country. An immigrant visa is issued for permanent residence.
A tourist visa allows a traveler to visit a foreign country temporarily only for tourism and sight-seeing.
A business visa allows the applicant to set up business in a foreign country.
How Obtaining a Visa Become a Hassle?
Obtaining a visa is not an easy task. There are many documents that are needed and even a minor mistake can increase the chances of rejection.
The authorities need to be satisfied that the traveler has an intention to return to his or her home country and will not gain permanent access to the foreign country through a "back door". The health and criminal records of the applicant are thoroughly checked for security purposes. The applicant also needs to have sufficient funds to support his or her travel.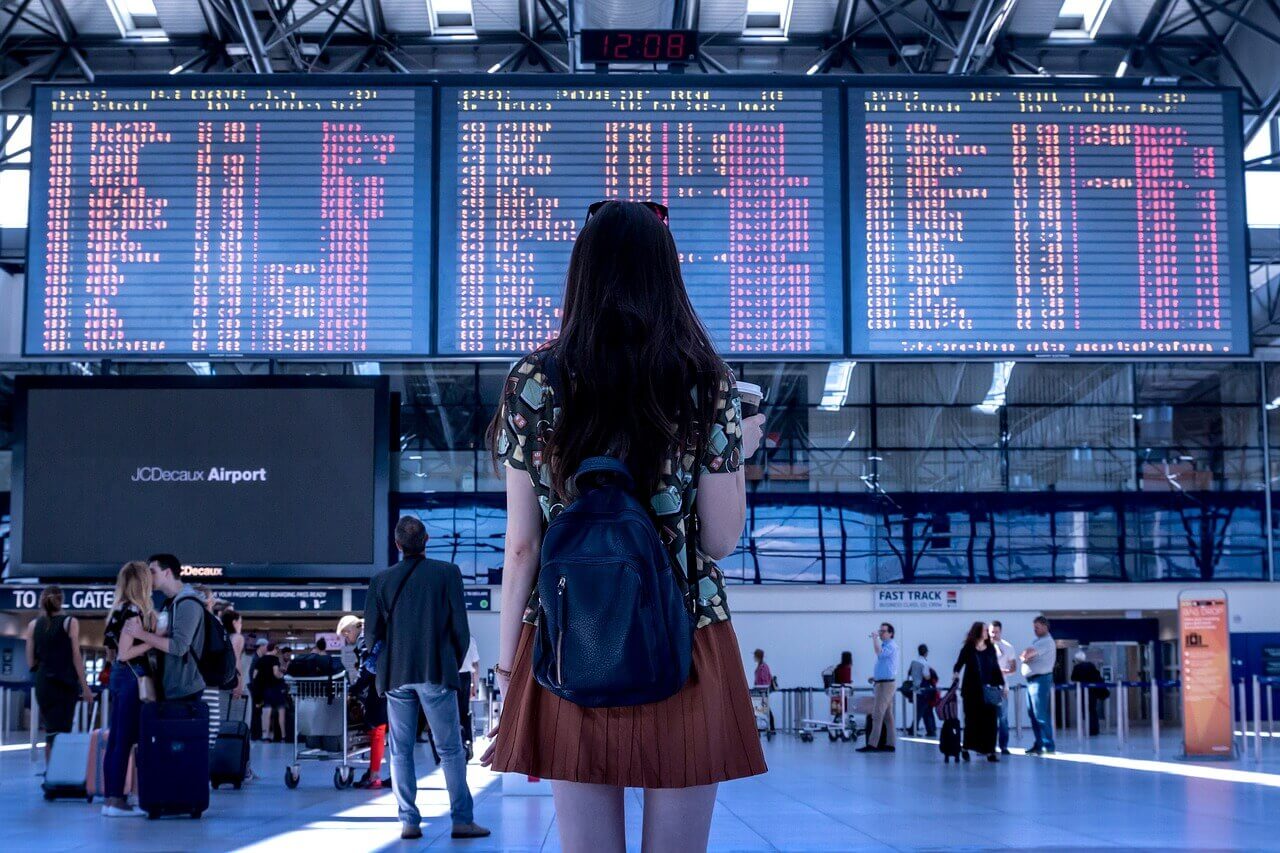 Why Some Countries have Stringent Visa Requirements?
Certain countries like the USA and France have very strict visa requirements. According to the UN WTO, these countries have developed economies and visas are a way to help improve the security and control immigration to these countries.
Why Do Other Countries Welcome Tourists with Open Arms?
The countries which depend heavily on tourism try and develop a more open world for the tourists. They do so by encouraging diversity and equality in their country and by reducing the visa requirements which is the easiest way to attract tourism.
They are usually the idyllic island nations that depend heavily on tourism to generate revenue.
The global tourism is expected to reach 1.8 billion by the year 2030. In order to gain revenue through tourism, these countries try and develop a less expensive, less time-consuming, and hassle-free visa application process for prospective travelers.
What do the Facts Signify?
As of 2015, a massive 61% of the foreign travelers were required to gain a visa prior to travel and the refusal rate for the US Business Travel Visa was a staggering 32.4%.
However, since then, many countries have removed the requirement of a prior visa and have initiated a visa on arrival for a specified period of time for the Indian citizens.
In some countries, there is no need for a traveler to obtain a visa. A passport suffices, like our neighboring country Nepal, where visa is not required and there is no maximum duration either. Seychelles also does not ask for a visa for a period of 30 days after which you can get a visa on arrival.
What Are the Rankings of the Countries?
The United Nations World Tourism Organization (UN WTO) released a Visa Openness report in 2018 ranking the countries according to the accessibility granted by them to foreign travelers.
The rankings are mentioned below:
| | |
| --- | --- |
| Country | Openness score |
| Cook Islands | 100 |
| Federated States of Micronesia | 100 |
| Niue | 100 |
| Dominica | 80-99 |
| Haiti | 80-99 |
| Ecuador | 80-99 |
| St. Kitts and Nevis | 80-99 |
| Qatar | 80-99 |
| Indonesia | 80-99 |
| Mauritius | 80-99 |
| Vanuatu | 70-79 |
| Fiji | 70-79 |
| Guyana | 70-79 |
| St. Vincent & Grenadines | 70-79 |
| Montserrat | 70-79 |
| Bolivia | 70-79 |
| Antigua & Barbuda | 70-79 |
| Samoa | 70-79 |
| Cambodia | 70-79 |
| Timor-Leste | 70-79 |
Conclusion
The visa refusal rates are on a decline for many of the developing as well as the developed countries who are trying to create a more open world for global tourism. However, the visa requirements are still an expensive and time-consuming affair. The countries mentioned above have the fewest visa requirements for the tourists and thus literally welcome you with open arms.
You may also like,
Can a Tourist Visa be Changed to Work Visa?
Why Traveling Legally Helps Your International Career?
What Is A Work Visa and its Differences with Tourist/Visitor Visa?